Call them the anti-Tinders. A new crop of dating apps and websites is helping people find true love in some rather unconventional ways.
Instead of dates, some match you with therapists and trainers. Others let you reach out to people who hate the same things you do. While their methods might be unusual, all of them focus on making authentic connections, prioritizing long-lasting compatibility over appearances.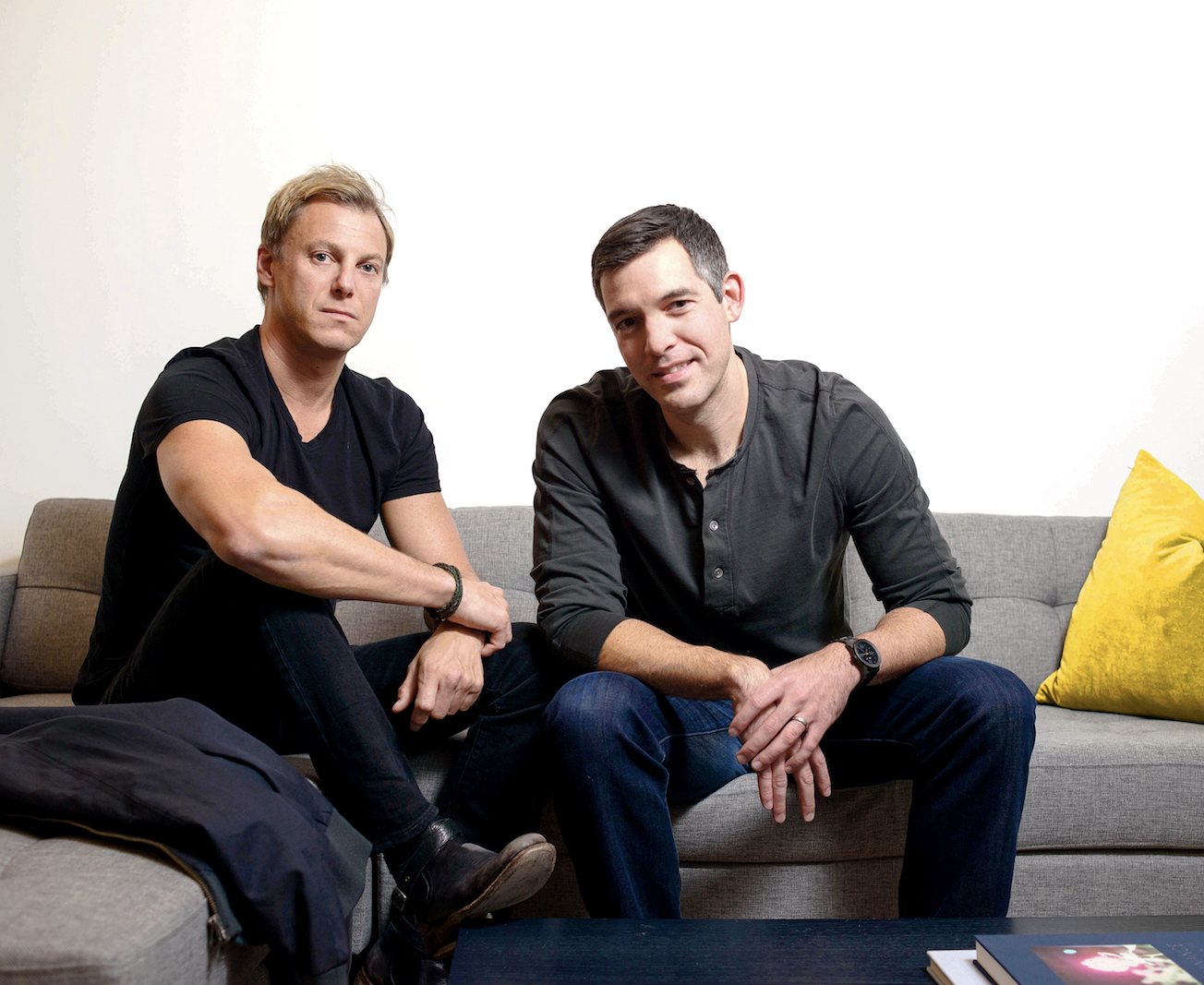 Ona
Co-founder Mark Zuppe will tell you he created this app after seeing his brother struggle to find a date.
"My brother John has been failing at online dating for over 10 years," says the WeWork Grand Central member. "He's 40 now and for him it's a big game. When I ended up talking to friends, I saw his situation being replicated."
Zuppe says that Ona is about making online dating human again. Instead of swiping to connect with other singles, you're actually swiping to connect to a specialist who can help you get better at dating.
"Think of Ona like a trainer, someone who can coach you like a personal trainer or nutritionist would," says Zuppe. "We take a very different approach. You download us to work with a dating coach, licensed therapist, matchmaker, or dating consultant, and we broker the services."
Services like that of a dating consultant, who can tell you what to wear on a first date and how to improve your profile, can range from $75 to $200 for one to two sessions.
"There was a time when meeting someone new was fun," says Zuppe. "Courting used to make your heart race, but today when you ask someone what dating is like in New York, they say it's terrible. What it comes down to is that people are socially isolated."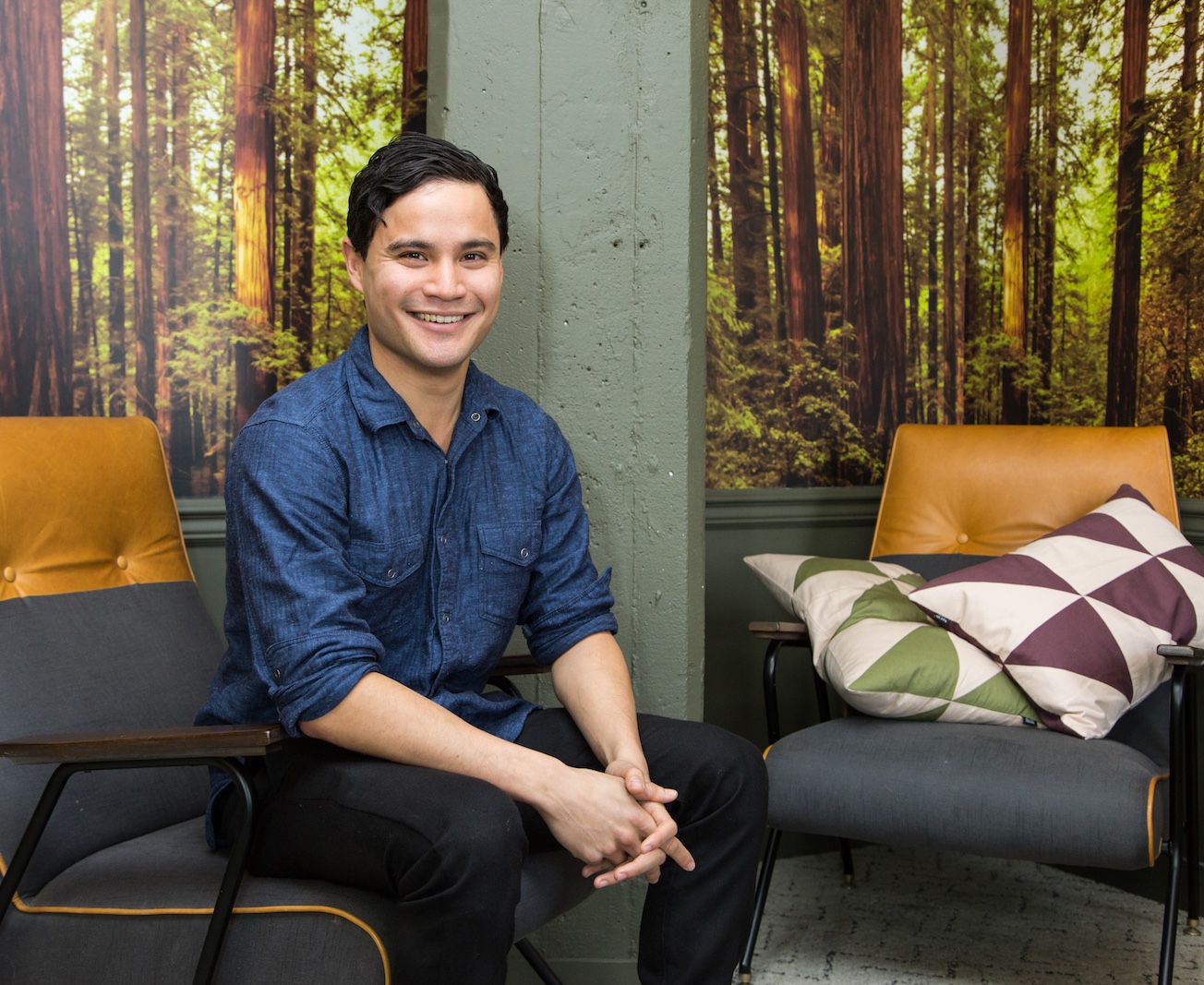 Hater
Brendan Alper had a great idea for a comedy sketch: a dating tool that matches people based on things they can't stand. He transformed his idea into Hater, a brand new app that matches people who share dislikes.
A former Goldman Sachs employee who quit his job to follow his dream of becoming a comedy writer, Alper was familiar with Tinder. He thought it was boring, and figured he'd try to create one himself.
"I had no idea what I was doing, but at WeWork I was surrounded by designers, legal experts, and marketing people," says Alper. "Little by little I kept learn and doing."
Hater, which launched on February 8, displays randomly generated topics like "dogs," "slow walkers," or "the election of 2016." Users swipe in one of four directions to register their dislike, hate, love, or neutral feelings. Based on how you swipe, the app computes your personality profile.
That might sounds unscientific, but studies shows that hating the same things is a better predictor of compatibility than liking the same things. "You are more likely to feel a closer bond with them," says Alper.
The three topics men and women most dislike on Hater might surprise you. They are "drain hair," "bad sidewalk etiquette," and the "presidential election of 2016." The most polarizing topics for users? Buying expensive toilet paper and taking butt selfies.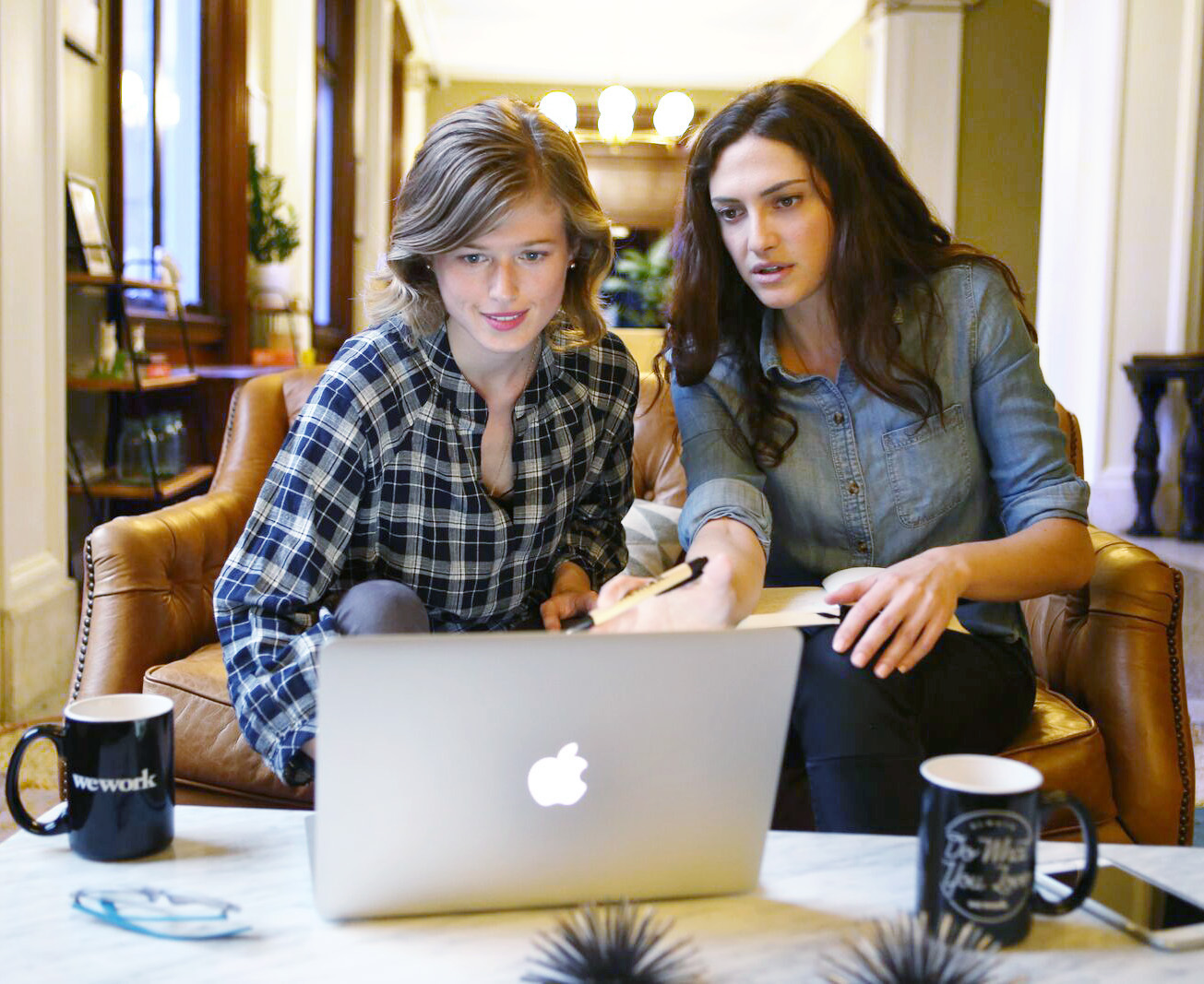 Ferndate
Branding is a word most often associated with business, but Ferndate is applying it to dating profiles.
"Oftentimes people will come in and say 'I feel like I am a pretty normal guy, why aren't I meeting the right person?' We help people put their best image forward and best photos online," says founder Ladan Radafshar.
Radafshar will look at a new client's internet dating profile, ask them to talk about themselves, and go from there.
Many people don't have enough photos for their profile, or they only have one from 10 years ago. Her team sets up a professional photo shoot for people in their element, whether that's hiking or going to a favorite spot.
"It's giving them a little bit of a helping hand and making them more visible online," says the WeWork Custom House member. "It's been a passion of mine, and I have been helping friends and coworkers for the past 10 years."
The former social media specialist for Nike met her boyfriend on the internet and noticed while her experience was a positive one, many of her friends found it a struggle.
"I want everyone to be happy," Radafshar says. "And if I can lend any insight, it is something I love to do."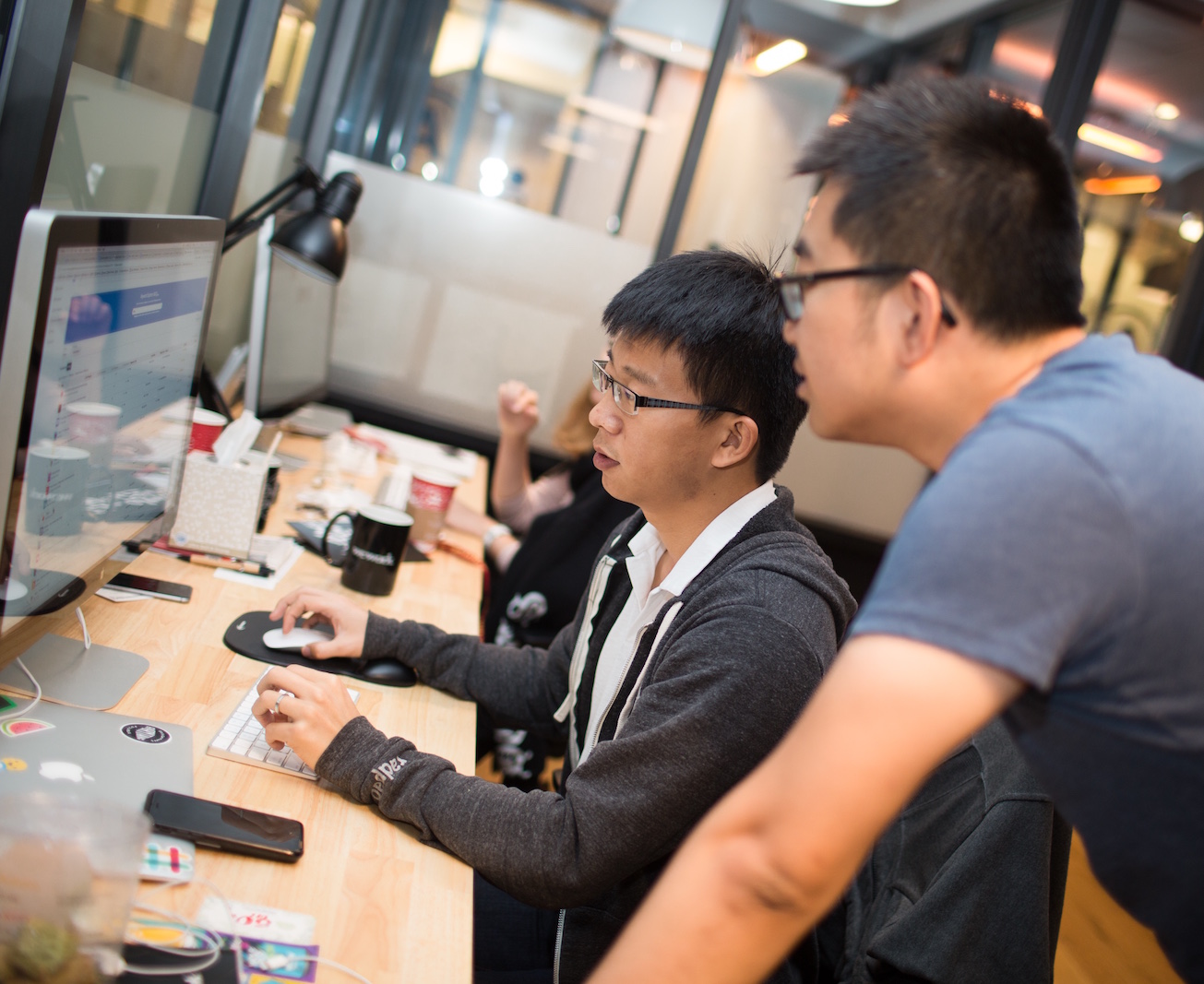 Blur
The location-based dating app keeps the profile picture of someone you're interested in out of focus until you answer some simple questions that measure personality, interests, and compatibility. After answering five to seven questions, you can clearly see your potential Romeo or Juliet.
"We wanted to create an app that would lead to meaningful connections," says Justin Jia, founder of Blur. "Since I'm an engineer, I think people connect best based on their inner, not outer, beauty. My wife and I have a lot of shared interests—we are big foodies and love to snowboard—but I always joke we would never have met on Tinder because she's really beautiful."
Jia also wants dating to be fun. The app is "built like a game," modeled after Buzzfeed-style quizzes with questions like "Are you a cat person or a dog person?" and "Do you prefer NY or LA?" (Beware New Yorkers: some 91% of people on Blur answer "LA.")
Launched last December, the platform already has about 2,000 users, 60 percent male and 40 percent female.
"I came from here from China to get a Master's degree in computer science," says Jia, a WeWork Gas Tower member. "So many of my good friends have good incomes and good educations, but they feel lonely and can't find someone compatible. The idea for Blur was to help them."