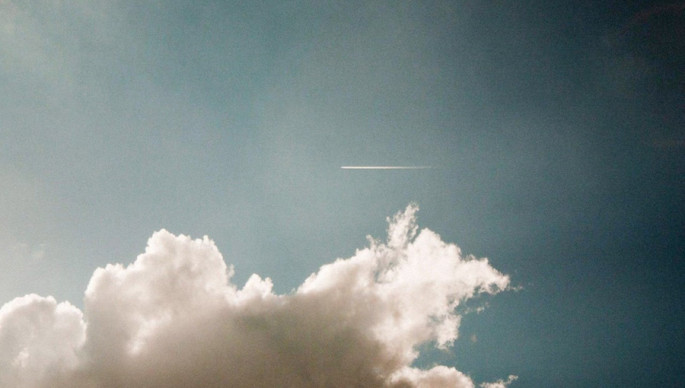 I'm working at my dream job right now. It sounds pretty glamorous: fashion, tech and New York City. At Wantering, where we're creating the best fashion search engine online, I'm traveling across two countries monthly. It's the perfect balance between the hustle of Manhattan and laid back vibe of my home base Vancouver, but after six months of flying I can't help but wonder why am I so tired?

The intense levels of excitement, stress and adrenaline have a slow and steady impact on your mental and emotional state. Extreme highs and lows sandwiched between red-eye flights, running for the subway and living out of a suitcase, make everything you're doing on the ground a journey towards crash and burn if you're not careful.
With the biggest startup hubs on both coasts, it's not uncommon for entrepreneurs to be hopping from one city to the next for investor meetings, networking and social events, and client meetings. To those currently doing the grind and those about to embark on an intense schedule of travel, here are my top three tips for traveling for work.
Unpack your suitcase
No, really. If you're going to be somewhere for more than three consecutive days, take the time to unpack your suitcase when you first arrive. It's those moments when you have your clothes laid out and hanging in the closet and your toiletries on the counter that make you feel more at home. Anything that makes it easier to get ready in the morning and pass out at night is a lifesaver.
Be a local
It's not hard for me to do this in my favorite city in the world, but a few months ago I decided that I would dedicate at least one hour a day to being a local. Take a stroll in Nolita, people watch in Madison Square Park, or find that hole in a wall coffee shop as a way to relax and take a deep breath from the work day. Often when you're travelling for work, you forget to take some time to yourself because of how busy you are. It's ok to enjoy where you are just as much as what you are doing.
Make some friends
If you're constantly going back and forth between your hometown and another city, find a way to make some new friends in your second home. It might not happen the first few times, but after attending networking and social events or meeting for coffee with friends of friends, you'll start to build a base of friends. Soon you'll feel comfortable saying you have a strong network in your new city and every time you go back, you'll feel like you're going home.
Even though it often feels like I'm not getting any sleep in the city that never sleeps, I'm grateful to have the opportunity to travel and meet amazing new people along the way. Have more travel tips? Leave them in the comments below!