No plans for Labor Day? Don't relegate yourself to a staycation.
If you didn't book anything already, you're in luck. Expedia found that most people book Labor Day escapes at the last minute. In fact, last year, only 20 percent of travelers had made their plans a month before the holiday.
Here are some of this year's best last-minute Labor Day getaways around the country. Many of these can be done as day trips or longer stays, depending on your budget and schedule.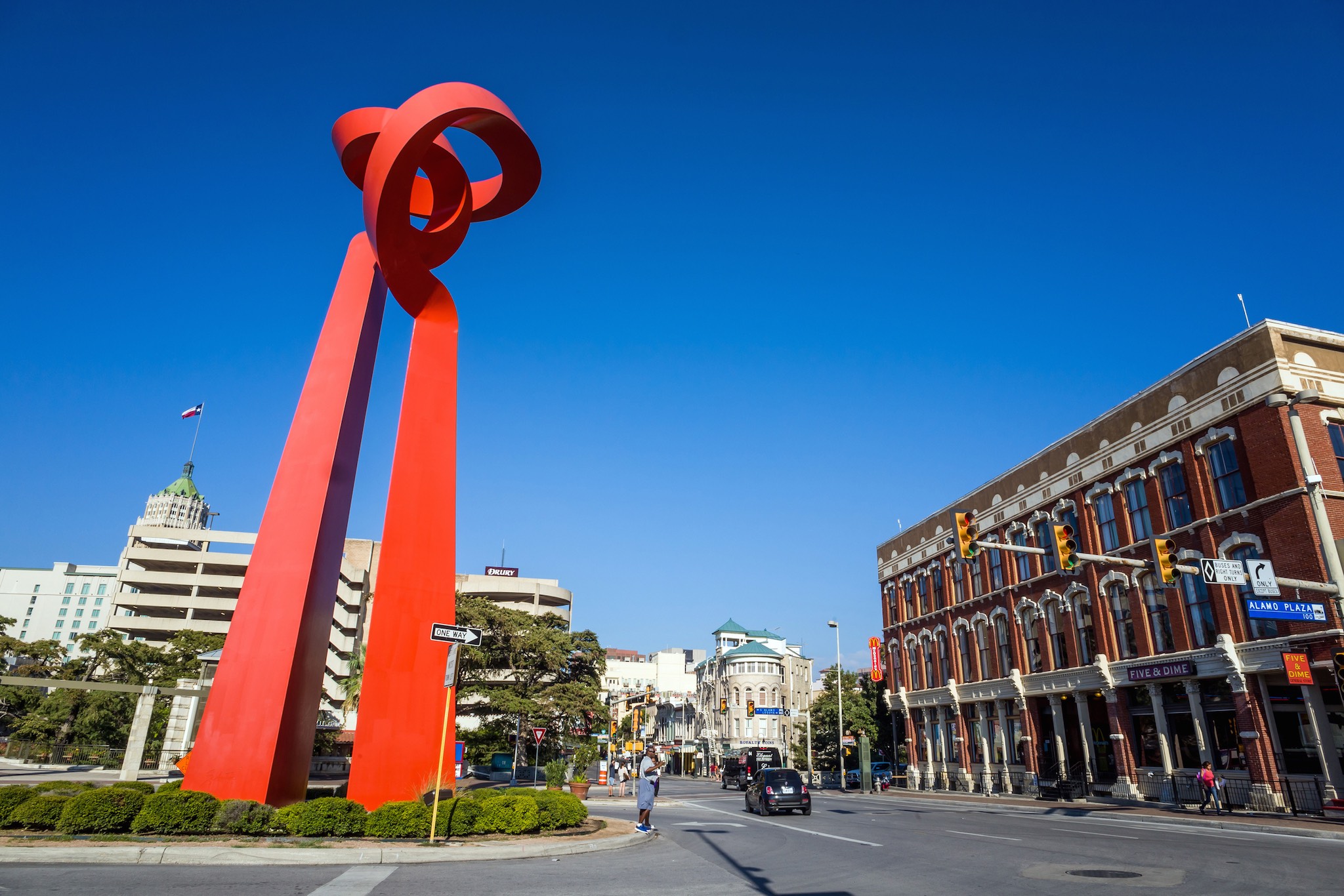 From Austin: San Antonio
Gas prices are expected to remain low over the holiday weekend. Take advantage by hitting the road to San Antonio, about an hour and a half from Austin. The River Walk's a must-visit spot any time, but this weekend it's also home to the city's Labor Day Arts & Crafts Show. Pick up some new pieces for your home, then swing by the fourth annual LaborFest for local eats and music.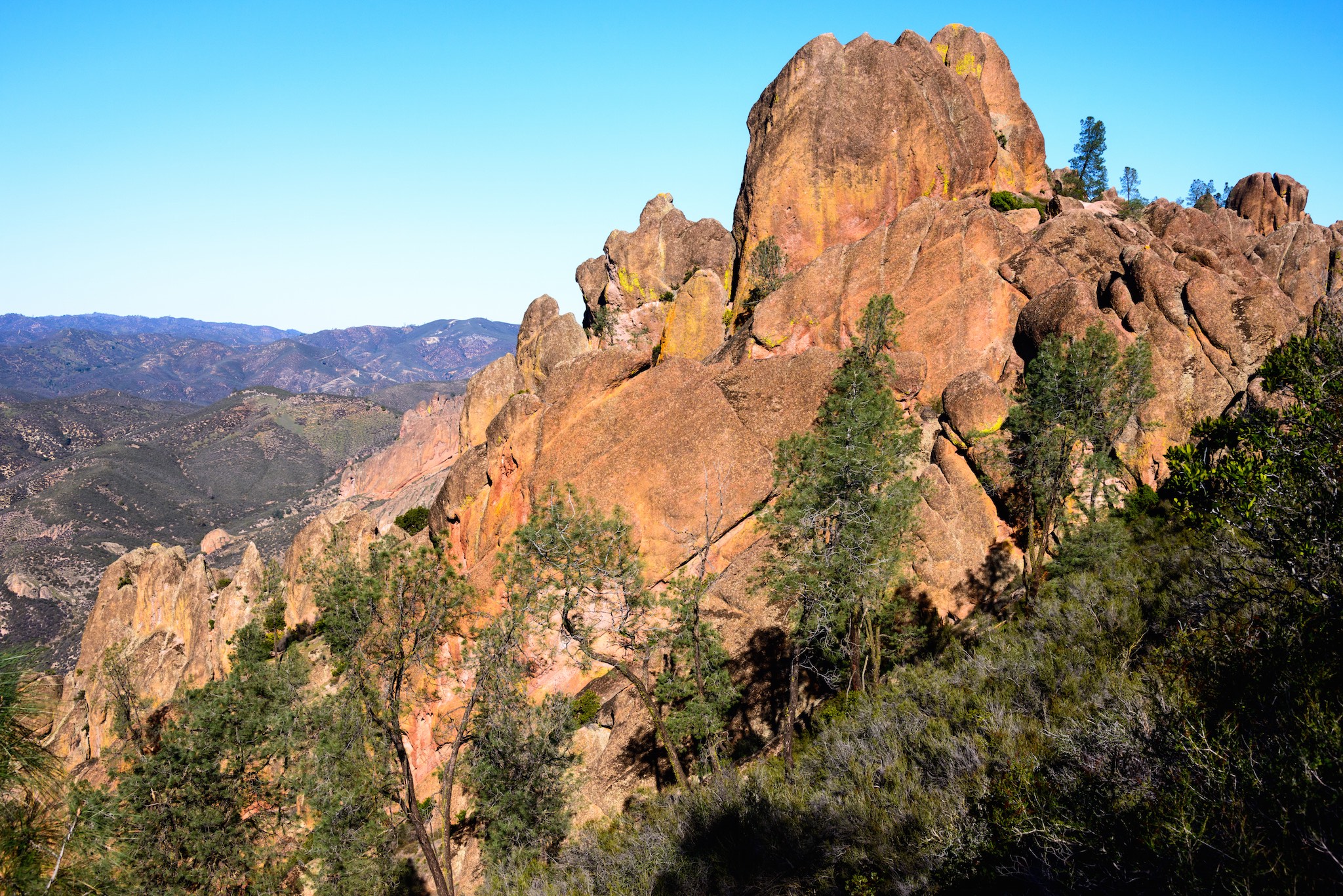 From Berkeley: Pinnacles National Park
Take a drive out to the country's newest national park. About two hours southeast of the Bay Area, the mountainous landscape at Pinnacles shows remnants from an eroding volcano. It's a popular spot for rock climbers, but hikers and bird-watchers will also find plenty to do—this is one of the few places you can see a California condor in the wild. Stargazing is also fantastic here, and at the time of this writing, there were still campsites available Friday and Saturday night.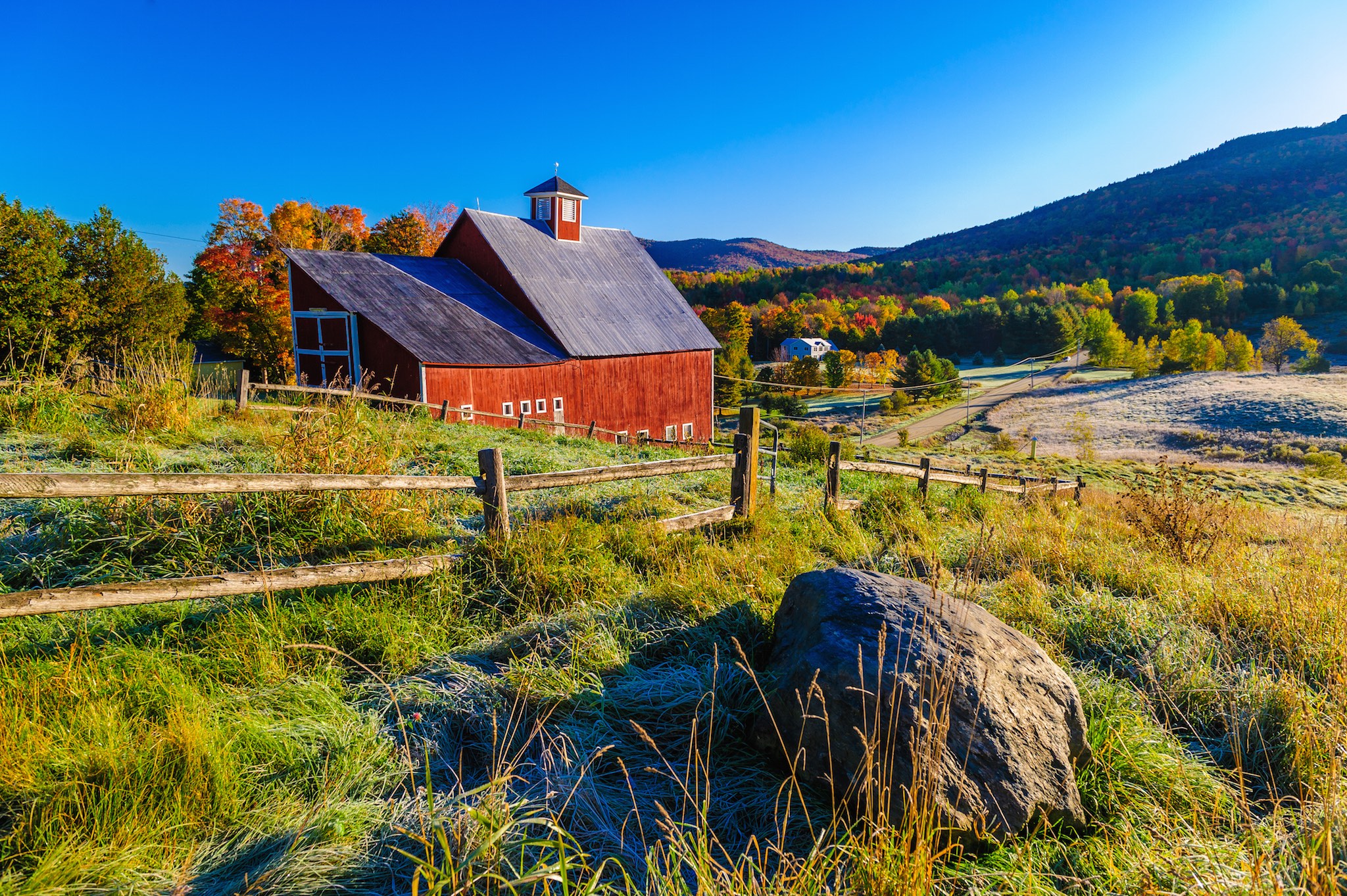 From Boston: Stowe, VT
Why wait for ski season? Summer is a wildly popular time to visit this Vermont mountain resort town. Take a hot air balloon ride over Lake Champlain, hike to the top of the Pinnacle, and go shopping for some local crafts. Or just sit back and listen as the hills come alive with the sound of music at the Trapp Family Lodge's outdoor Music in the Meadow concert. Make sure to stop and get your end of summer ice cream fix at the nearby Ben & Jerry's Factory.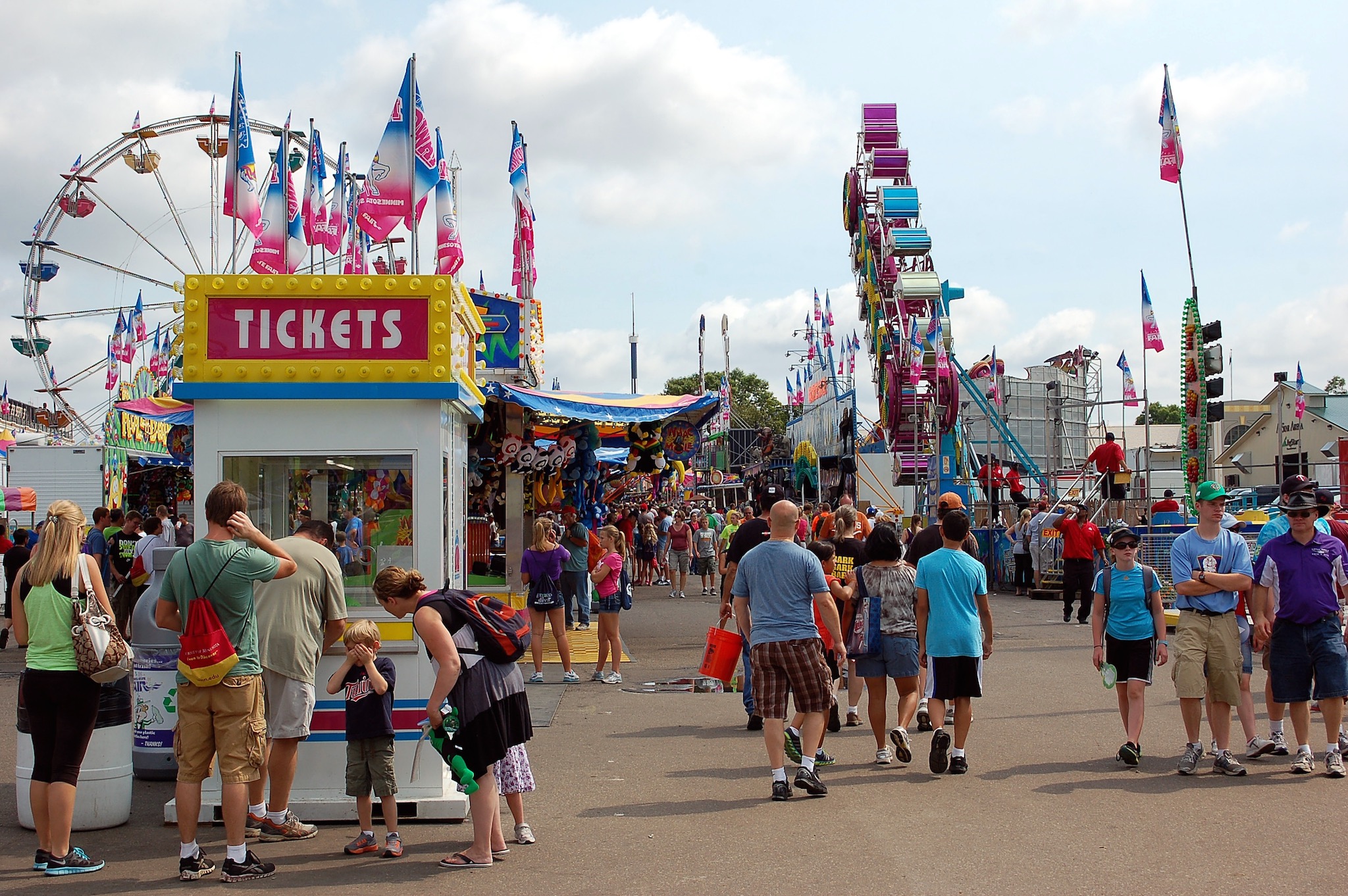 From Chicago: Twin Cities
With an extra weekend day, why not do two cities in one trip? Minneapolis and St. Paul are about an hour and 20 minute flight from Chicago. Weather-wise, it's the nicest time of year to visit the Land of 10,000 Lakes. Culture-wise, you can't do better, either—the beloved Minnesota State Fair runs through Labor Day, offering rides, concerts, and a famously creative menu. This year's standouts: maple bacon funnel cake and wine-fried kale.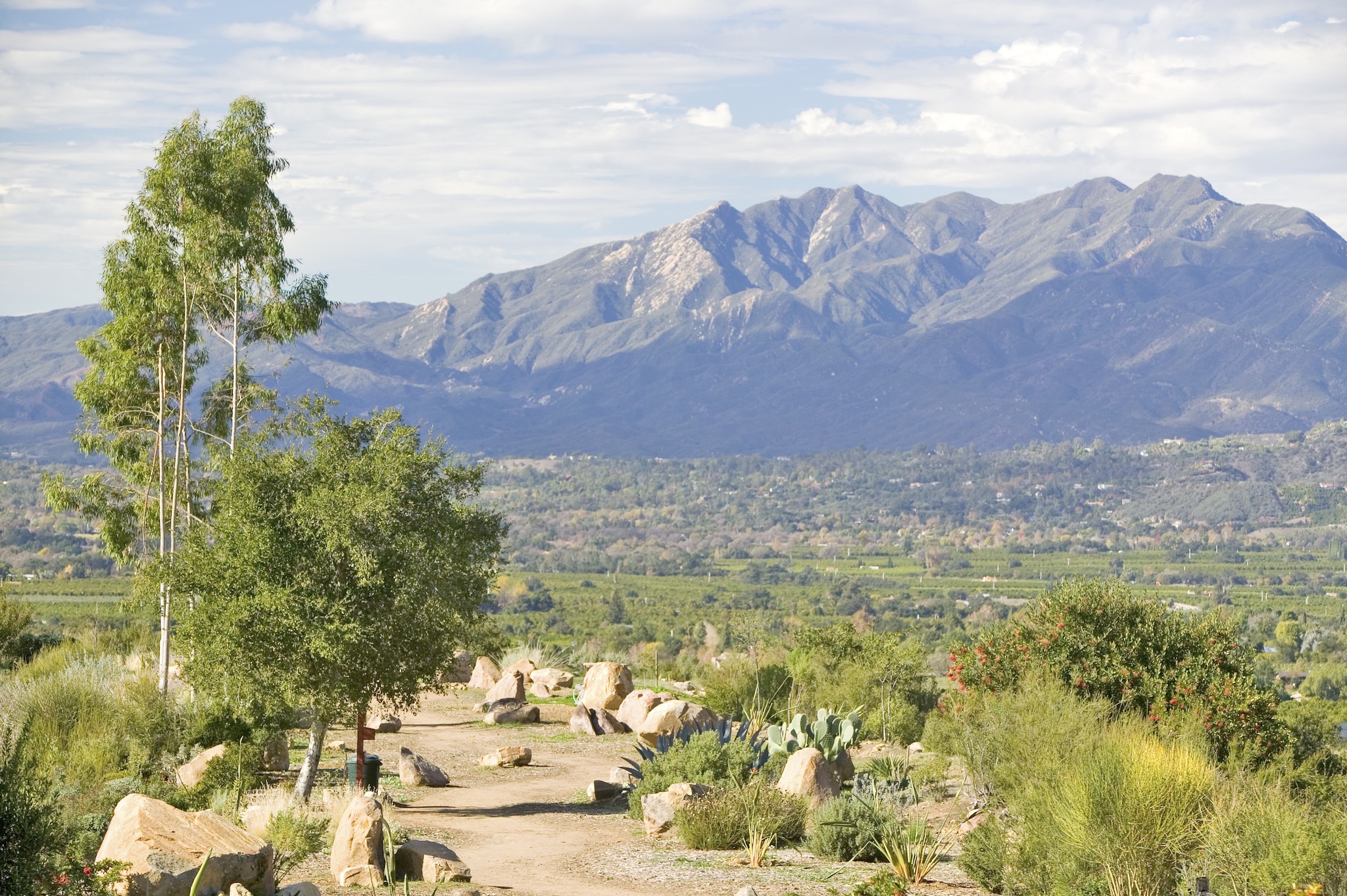 From Los Angeles: Ojai
Leave the city (and its traffic) behind in quiet Ojai, about 90 minutes from L.A. The artsy enclave has banned chain stores, replacing them with one-of-a-kind shopping experiences, like Bart's Books, the world's largest outdoor bookstore. The town's a health nut's paradise, so join in with a yoga class, hike through the citrus groves, or bike ride all the way to the ocean.
From Miami: Mexico City
Expedia recently rated Mexico City one of the best destinations for Labor Day deals, and nonstop flights from Miami are coming in under $300 (and under four hours) at the time of this writing. The city is a gastronomic hotspot, with historic sites that date back to the Aztecs. Be sure to take a trip outside of the city to explore the impressive pyramids at Teotihuacan.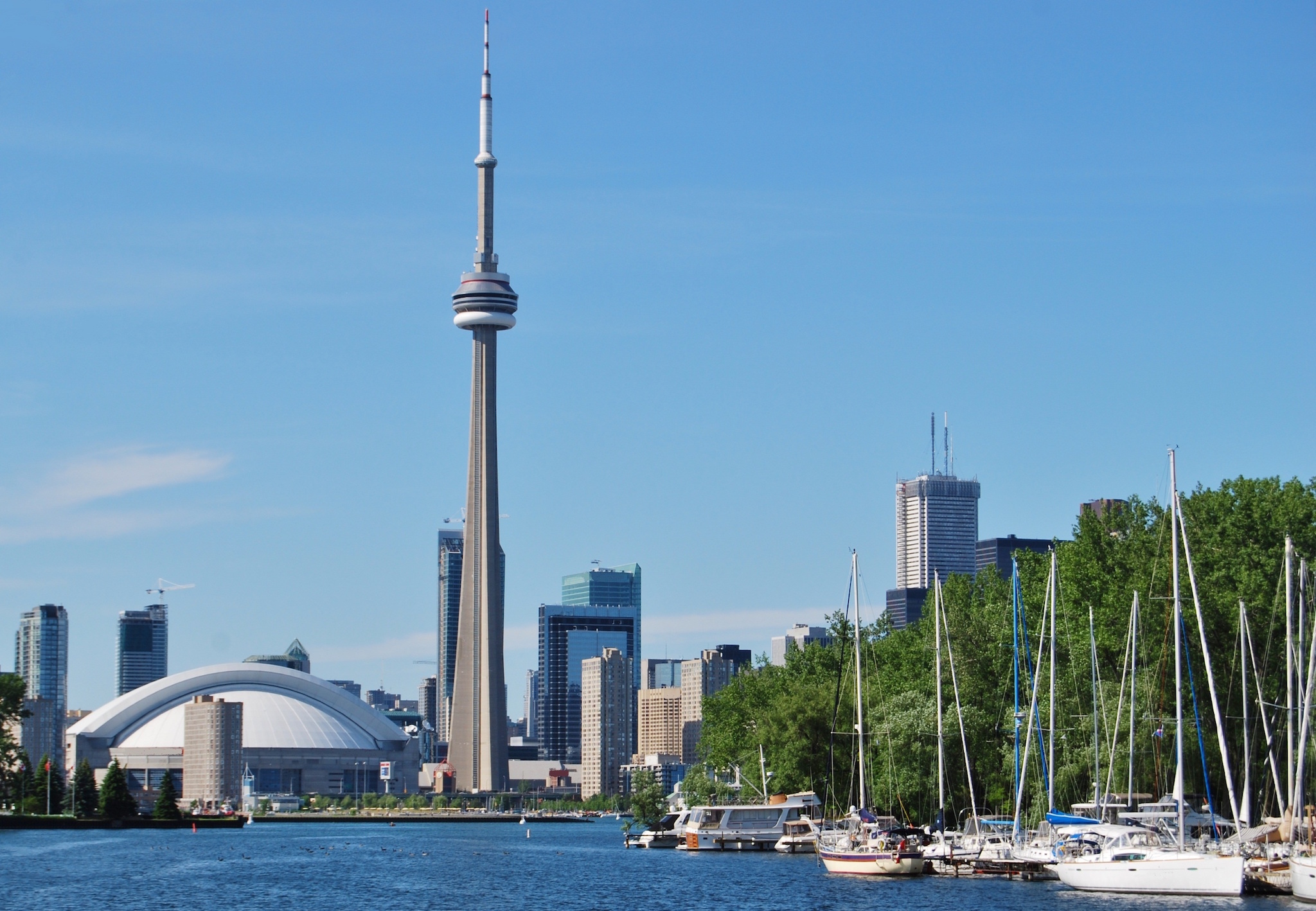 From New York: Toronto
Airfares to this lakeside Canadian city are down 27 percent this year, and because Toronto doesn't celebrate Labor Day, you won't see hotel prices spike as much as they do in U.S. cities. Visit Niagara Falls, pick a few museums, and eat your fill of Toronto's excellent ethnic cuisine. Plus, on Monday, you can join local baseball fans in rooting against the Red Sox—the Blue Jays kick off their series against Boston this day.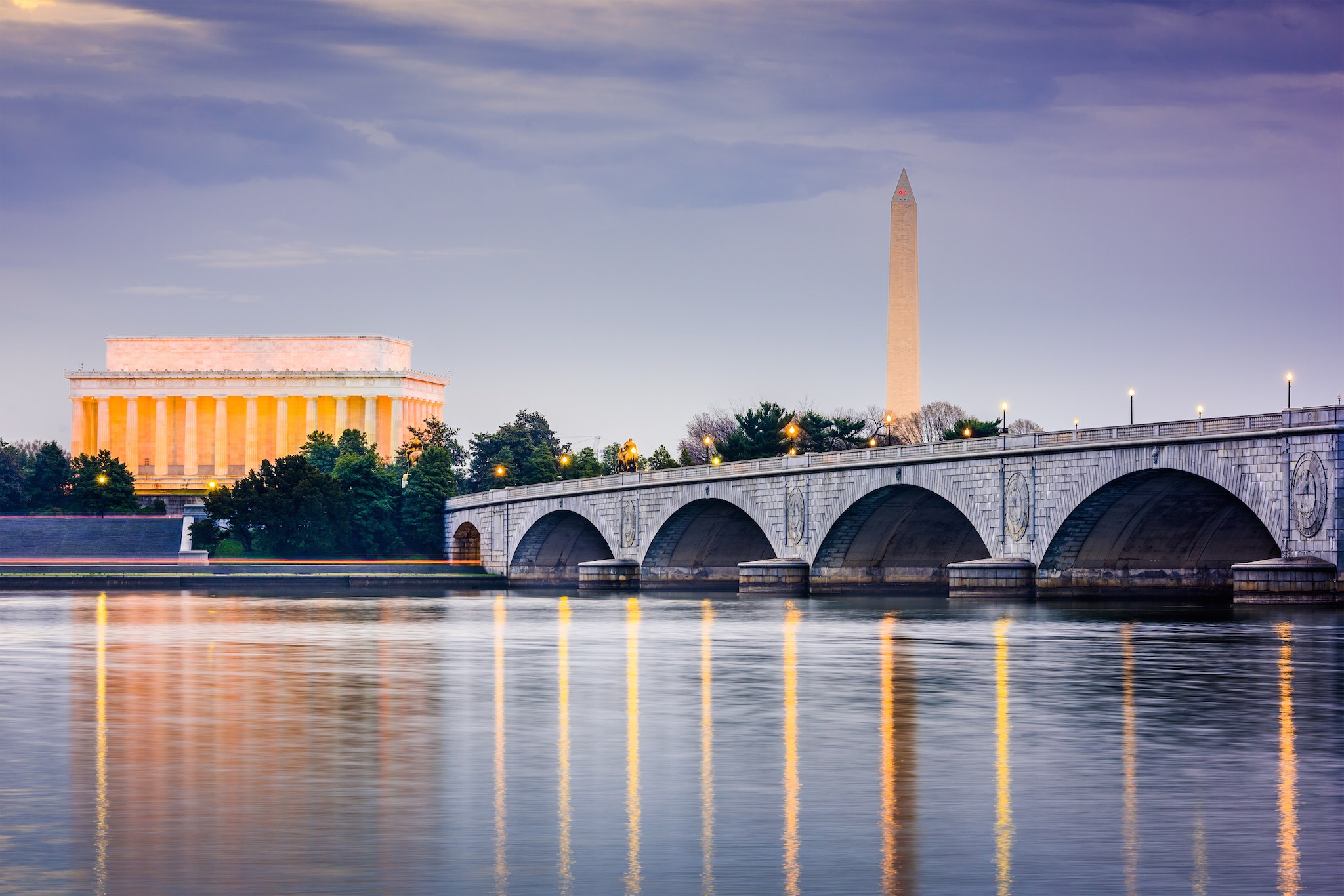 From Philadelphia: Washington, D.C.
Hop on a train or bus to the nation's capital—many city hotels have dropped their rates for Labor Day weekend. Check out special weekend events like the Library of Congress's National Book Festival and a free concert by the National Symphony Orchestra at the U.S. Capitol. You can also try to score a first-come, first-served ticket to the National Building Museum's popular "Beach" exhibit—an enormous ball pit that you can play in through Monday.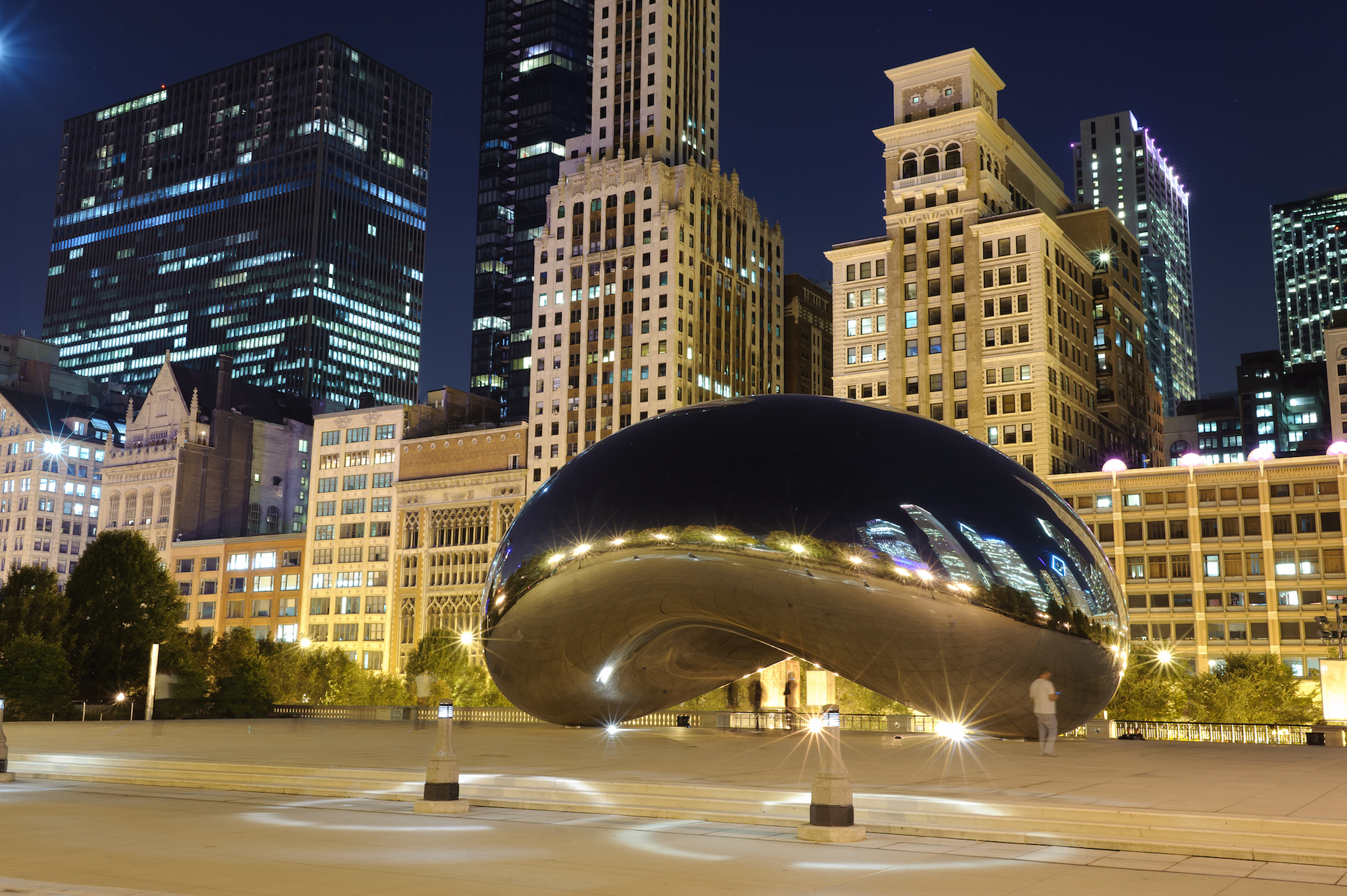 From Portland: Chicago
According to Sojourn, Chicago overtook New York this year as the most popular Labor Day destination. If you don't mind a red-eye, you can still snag a round-trip ticket here from PDX for under $200. The Chicago Jazz Festival is on this weekend, as is the Taste of Polonia, a celebration of Polish food and culture.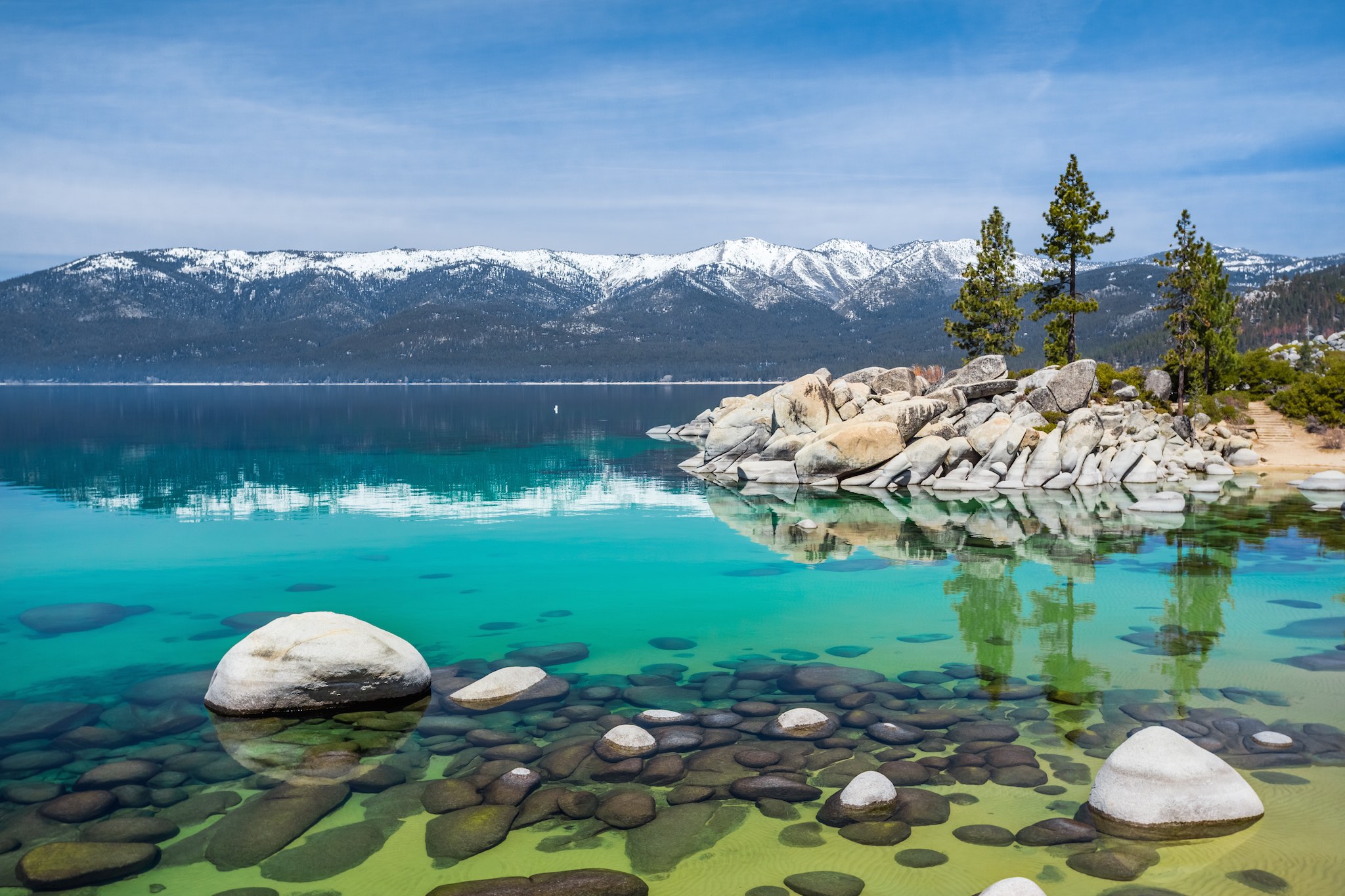 From San Francisco: Lake Tahoe
Close out the summer season with a dip in the cool blue water of Lake Tahoe. About 200 miles from the Bay Area, at the time of this writing, there were still condos and cottages available on Airbnb for the holiday weekend. Come out on Sunday and snag a patch of beach early to get a good view of the South Lake Tahoe fireworks show. Nearby, Reno is hosting its annual free Best in the West Nugget Rib Cook-off.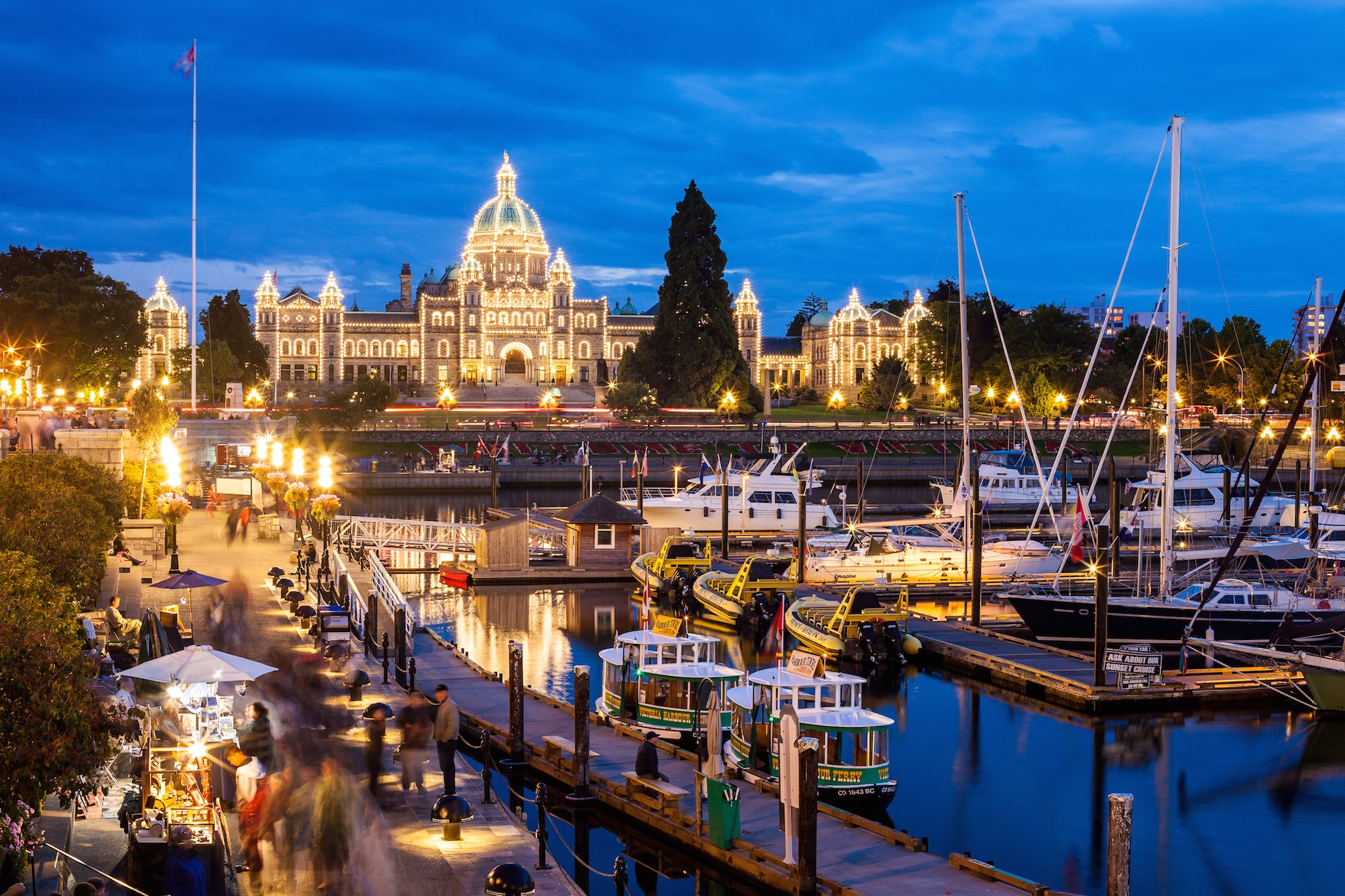 From Seattle: Victoria, British Columbia
Spend Labor Day car-free by hopping on a ferry to Victoria, British Columbia. The Victoria Clipper runs two daily routes each way; the trip takes about three hours. Once here, catch a comedy show at the Victoria Fringe Festival (walk-up discounts are available an hour before the shows) or ooh and ahh at the vintage watercraft at the annual Victoria Classic Boat Festival.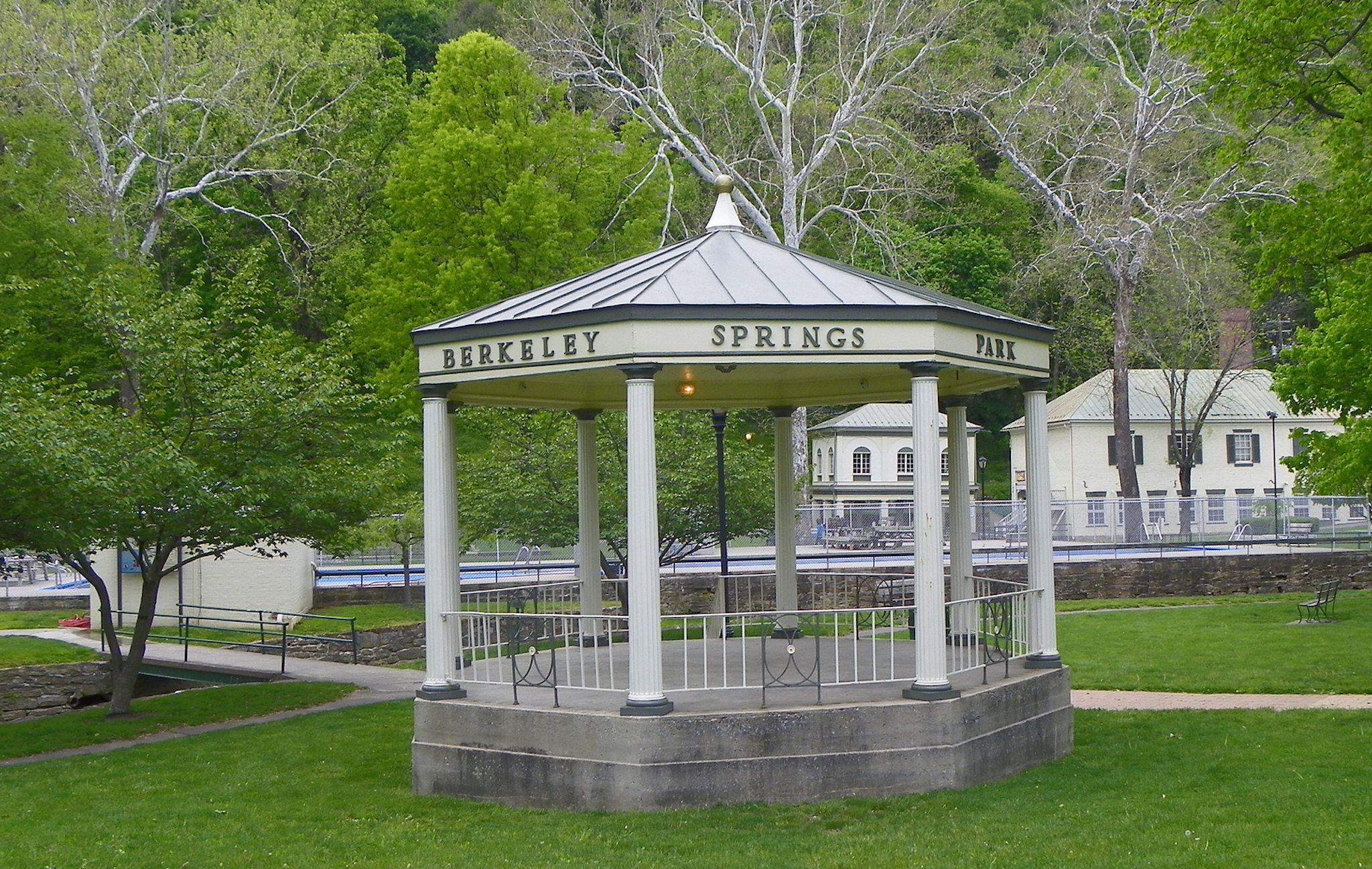 From Washington, D.C.: Berkeley Springs, WV
While other Washingtonians sit in traffic on the way to the beach, book it in the opposite direction. About two hours west of D.C., Berkeley Springs is known for its mineral springs and is home to the country's oldest spa. (George Washington used to come here.) The town can be done as a day trip, or if you'd rather spend the night, continue your water adventure the next day with a lazy river float down the Shenandoah River in Harpers Ferry.
Photo credits: Shutterstock, J. Stephen Conn/Flickr