For Gabrielle Ducomble, the mark of success is not the sound of screaming fans, but absolute silence.
"You can feel it—the energy in the room," she says. "When the audience is completely silent, you know they are really with you."
With the undivided attention of a jam-packed studio, this Belgian-born singer rewrites the Parisian jazz canon to take her fans outside of themselves for the evening. Sitting back with a glass of wine, eyes locked on stage, Ducomble's rich vocal hanging in the air, the mind is coaxed across time and space to Paris, Rome, or California.
If the WeWork Devonshire Square member appears to have found serenity performing Parisian jazz with a wicked tango kick, it's worth remembering that her journey was littered with shattered illusions.
In 2003, having earned a master's degree in economics, Ducomble gambled on herself. Entering France's inaugural Pop Idol, she beat 22,000 others to reach the live finals. The decision would prove transformative, for all the wrong reasons.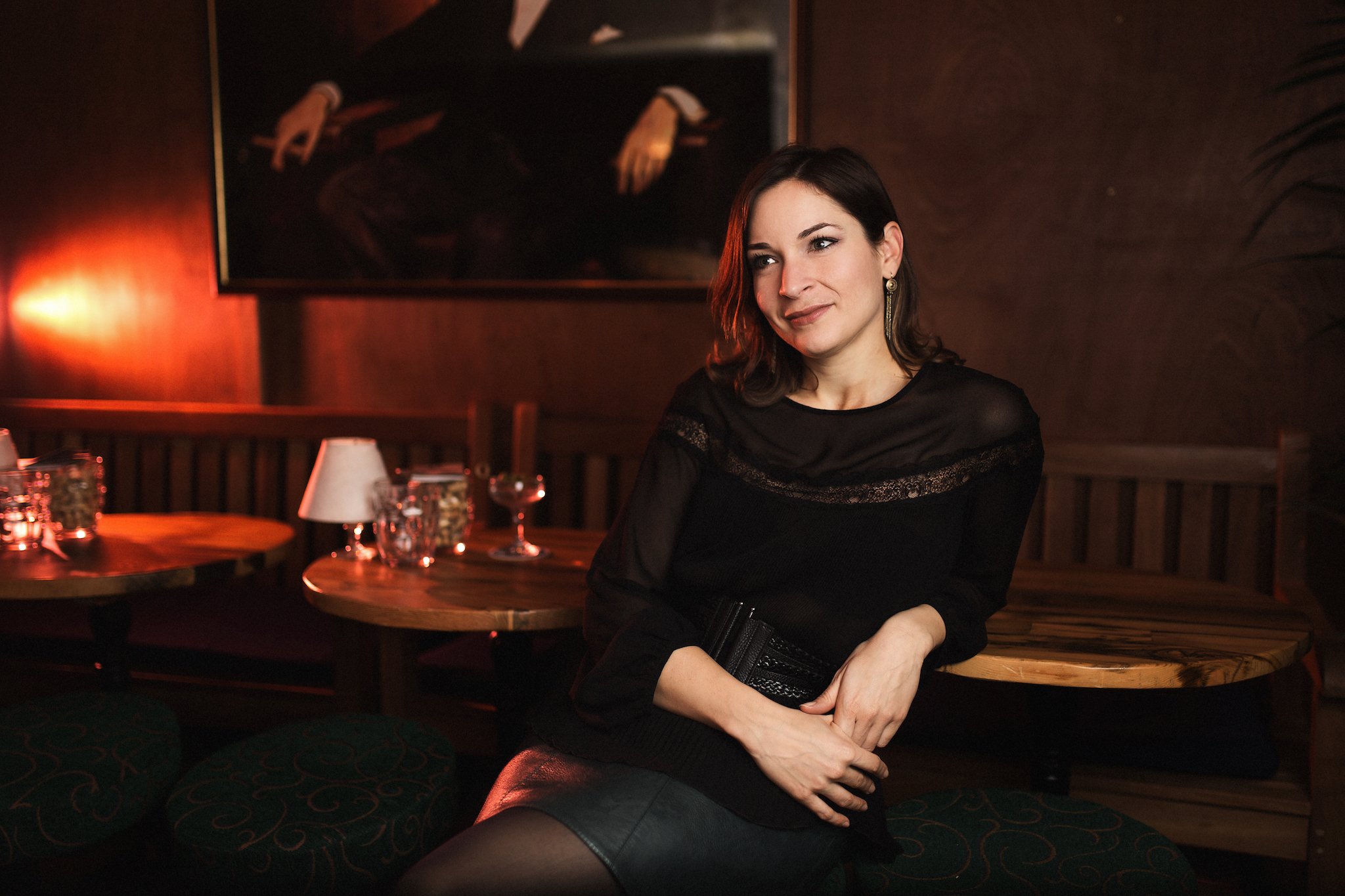 "I left with disgust for the pop industry," she reveals. Seeking "experience and adventure," she instead discovered "a production machine: all about sitting in a box they prepare for you. What will you wear? What about your makeup? Oh, and by the way, you have 20 minutes to work something out with the musicians."
Thankfully, two moments radically altered her career trajectory. The first was Dee Bridgewater's album Dear Ella, which ignited a hitherto unknown passion for jazz.
"Oh my god, that was it!" Ducomble recalls. "It was pure discovery. I suddenly knew what to do."
The music's authenticity was key for a Belgian disillusioned with pop, but inspired by the artistry of Lyon's late-night jam sessions.
Then, having arrived in London to improve her English, Ducomble visited the Guildhall School of Music and Drama.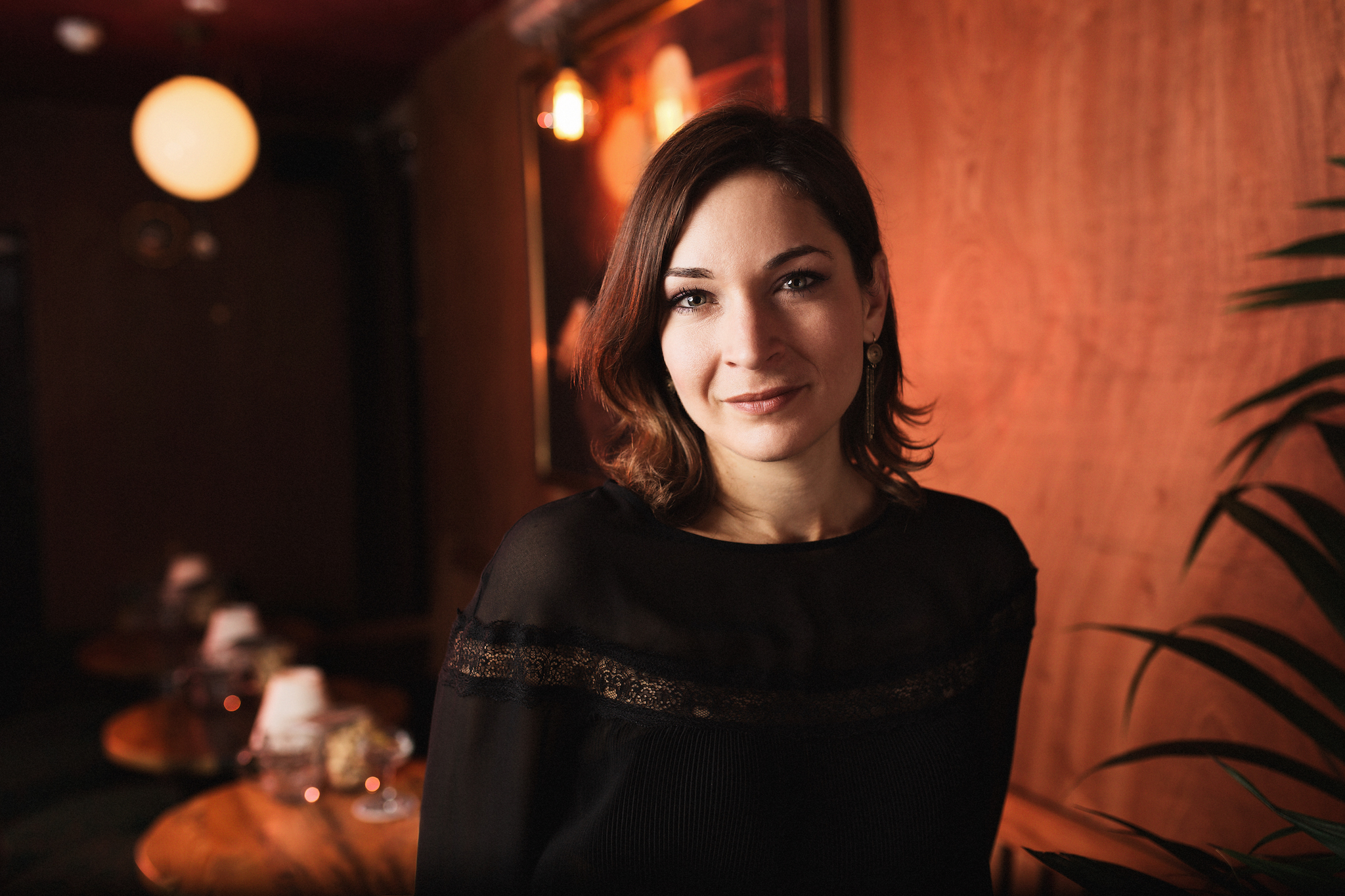 "You remember Fame? I was crazy about that show when I was young," she says. "I remember thinking it's such a shame I was born in Belgium because there are no schools like that. When I joined the Guildhall, it was like walking into an old dream."
Today, Ducomble is a mini music mogul managing every aspect of her career. She campaigns on social media, releases albums, organizes tours, and even flies virtuoso accordionists in from Italy at the eleventh hour. And she's far from buckling under this weight of obligation. In fact, she flourishes under pressure.
"Oh gosh, we've had such drama," she says. "Before one gig, our instruments broke. We had to scramble to find a solution, and suddenly the musicians are not happy. You wonder, 'Are they going to get in a fight? Please, please, please, no!' People are waiting for us, and suddenly we're missing one musician."
At the point, "I was totally on edge. It was just crazy," she laughs. "You hear about it, and it's true: Musicians backstage almost having a fight and the energy, the emotion, it all comes out on stage. It was an incredible concert."
Photo credit: Oscar May