Daquan Oliver's mother was determined that he got a good education. A single mother in the New York town of Mount Vernon, she wanted her son to attend a better high school in nearby New Rochelle, where his grandmother lived. "I observed from a young age how different schools had different resources and demographics," Oliver says. "And I saw how that dichotomy was a recipe for failure for my friends in the neighborhood." He made a promise to himself at the age of 14 that despite all the obstacles he would make his mother's hard work worth it.
During his first year at Babson College in Boston, Oliver started to take tangible steps toward his goal, laying the groundwork for WeThrive, the nonprofit company he officially launched in 2014. WeThrive pairs college students with middle-school students from low-income communities for a yearlong after-school entrepreneurship program. So far, 432 students have successfully completed the program.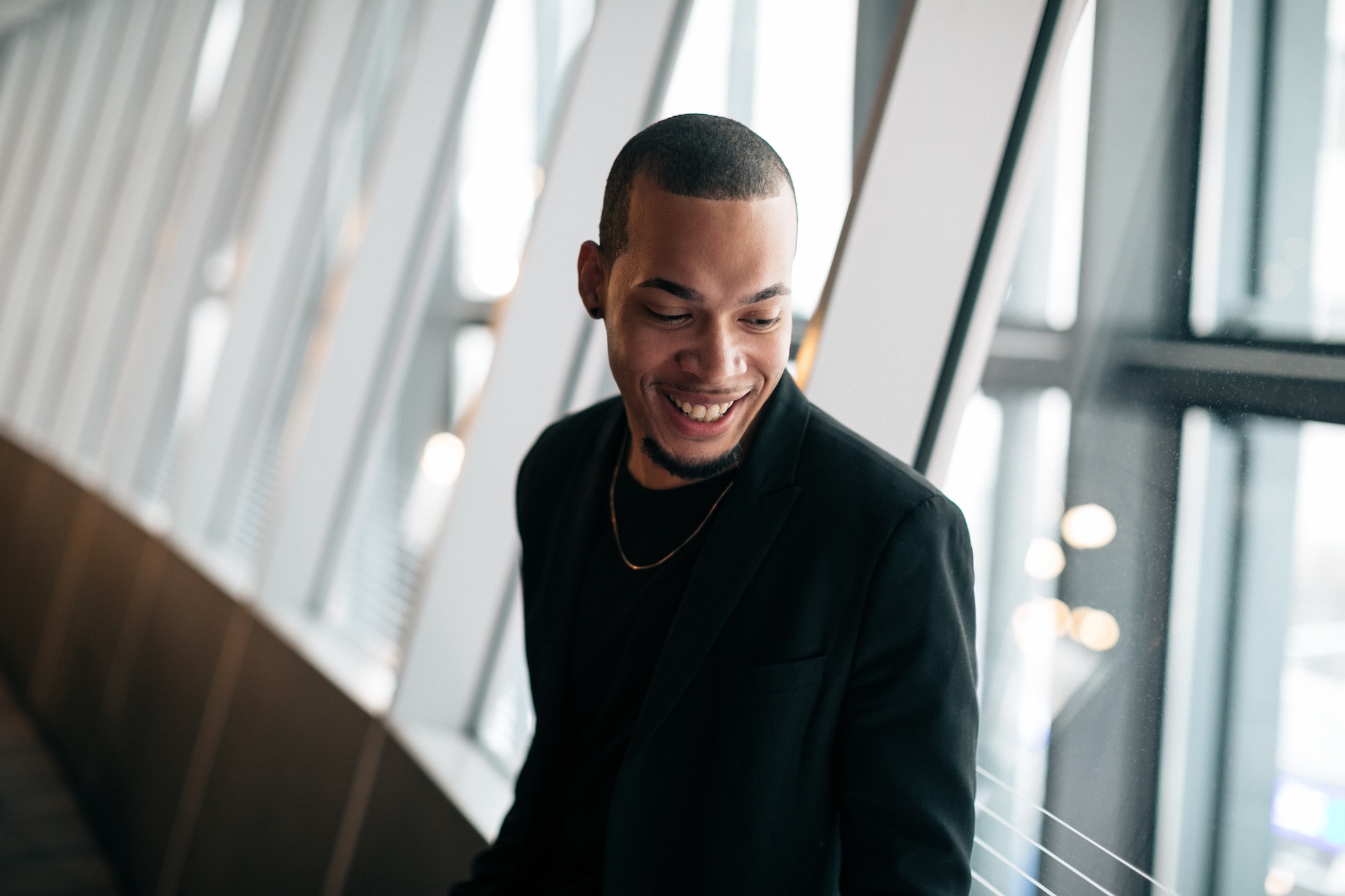 "Imagine a world where we come together as a community to give our youth the tools, the resources, and the practice it takes to achieve economic success, no matter where you're born."
Now, 25 years old, the member of New York City's WeWork W. 43rd St. is gaining recognition. He recently won $180,000 at Demo Day for WeWork startups in Los Angeles, and earned a spot on Forbes' 30 Under 30 list of entrepreneurs. "I wanted to give back to the community and help other kids in a similar socioeconomic become successful," says Oliver.