When Hagit Oz saw a video on kite surfing, she didn't just want to try the sport. She was intent on competing globally.
"Every day, I went to the beach to train," Oz says. "Then I started looking for someone to fund my journey to do a world tour. I wanted to become a world champion kite surfer."
The entrepreneur, a WeWork Herzliya member, set out to become Israel's champion in kite surfing. She garnered support from family, friends, and even clients. But one business executive, the CEO of a chicken company, helped her big time.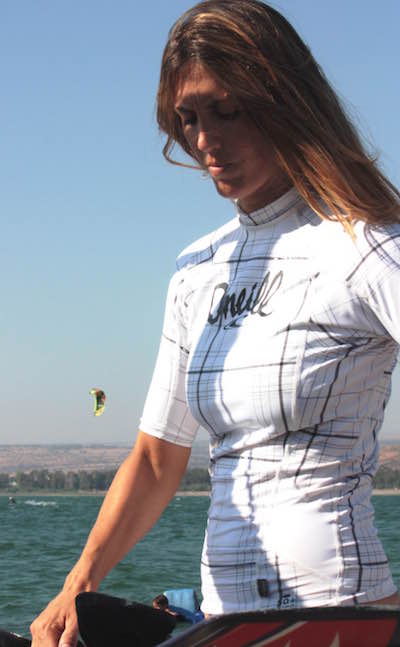 "He just wanted to help because I was his personal trainer at a gym," says Oz. "I told him I wanted to go on tour. And he gave me $25,000 to cover flights, food, marketing, equipment, and hotels."
No matter how ridiculous others may have found her dream, Oz persevered. She started her tour in Bulgaria, then traveled to Turkey, France, and Brazil. She missed the first competition because she didn't raise enough money, but she still finished third place in the world kite surfing tour.
Along the way, she met a business partner who knew suppliers in the extreme sports industry. She finally opened a kite surfing school called H20x in 2007. But after two years of running the shop, she decided to take her business to the digital space.
"My dream was to build an extreme sports brand online, starting with Israel," Oz says. "The vision is to go abroad and sell professional courses, trips, and camps. There is a place for this in Israel. Even though it's difficult with what's happening in the country, people are always looking to enjoy extreme sports like surfing, jet skiing, and skydiving."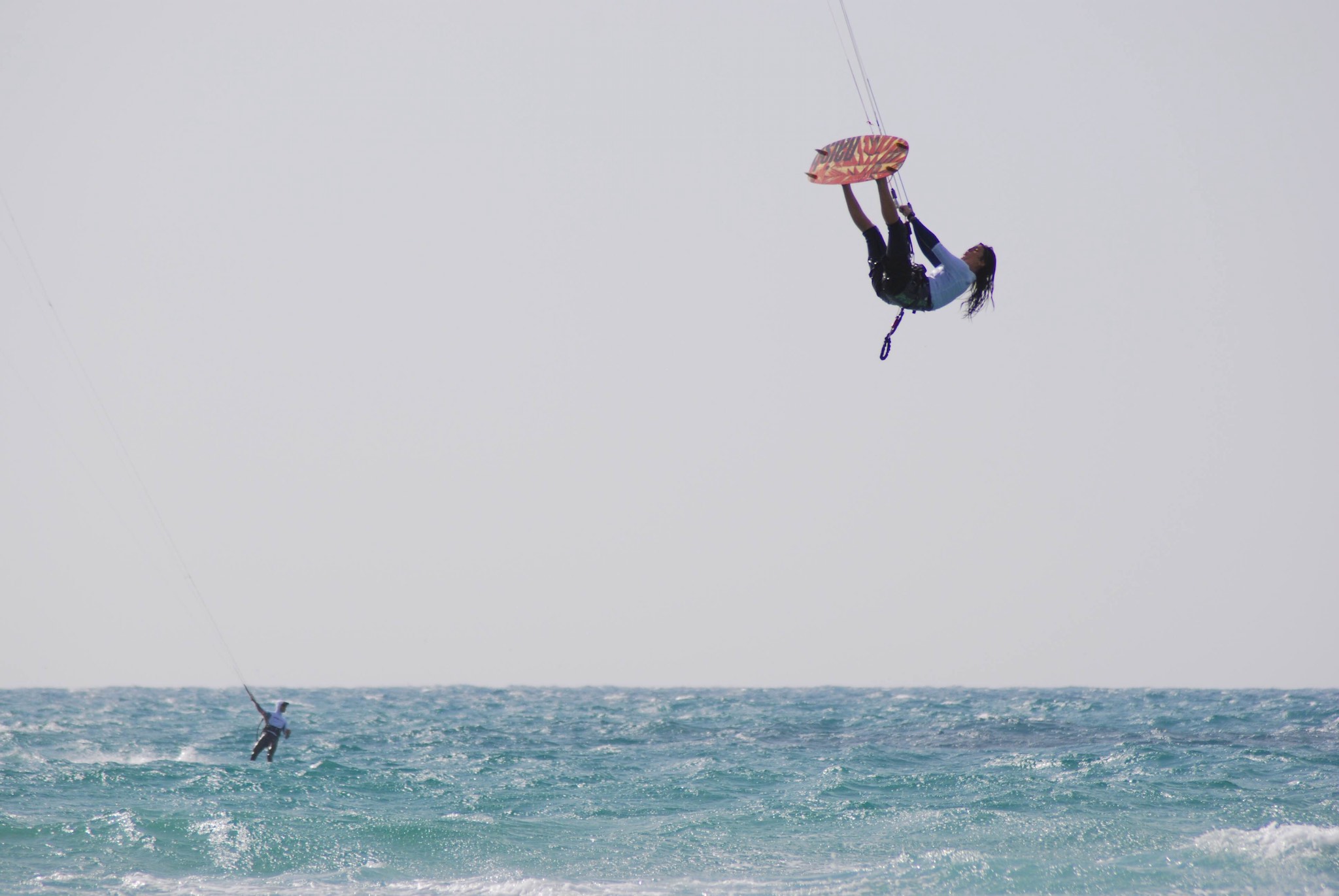 That company would be called B.Oz. It offers private events, couples' trips, and group expeditions.
"If someone wants to get a present for his wife and doesn't know what to get her, we tell him, 'Maybe you need to look on our website and write down a list of things she may like and call us again, and we'll help you find these things to fit your wife's needs,'" Oz says.
By the end of the year, Oz says the company plans to translate the website into English and launch a product site that sells equipment for clients embarking on one of B.Oz's adventures.
"Instead of going to the gym, it's better to go to the sea," Oz says. "We have many beaches, and we are blessed to have great conditions for jet surfing, SUP surfing, and kite surfing. Creating a lifestyle of happiness through extreme sports is very important to me."
Photos: Ilan Porat