If you're anything like me, your phone overflows with apps. You have folders of apps to tell you the weather, to help you with varied transportation options, and to make sure you get food at lunchtime.
Even if you're not like me, and you clean out your phone, your download trail might exhibit the History of the Mobile App—every hot new thing having been tried at some point or another.
How amazing would it be to use all those apps without having them installed on your phone? And without having to use another app to use those apps.
Assist, a WeWork Golden Gate member in San Francisco, has been getting a lot of love and attention lately because it lets you do just that.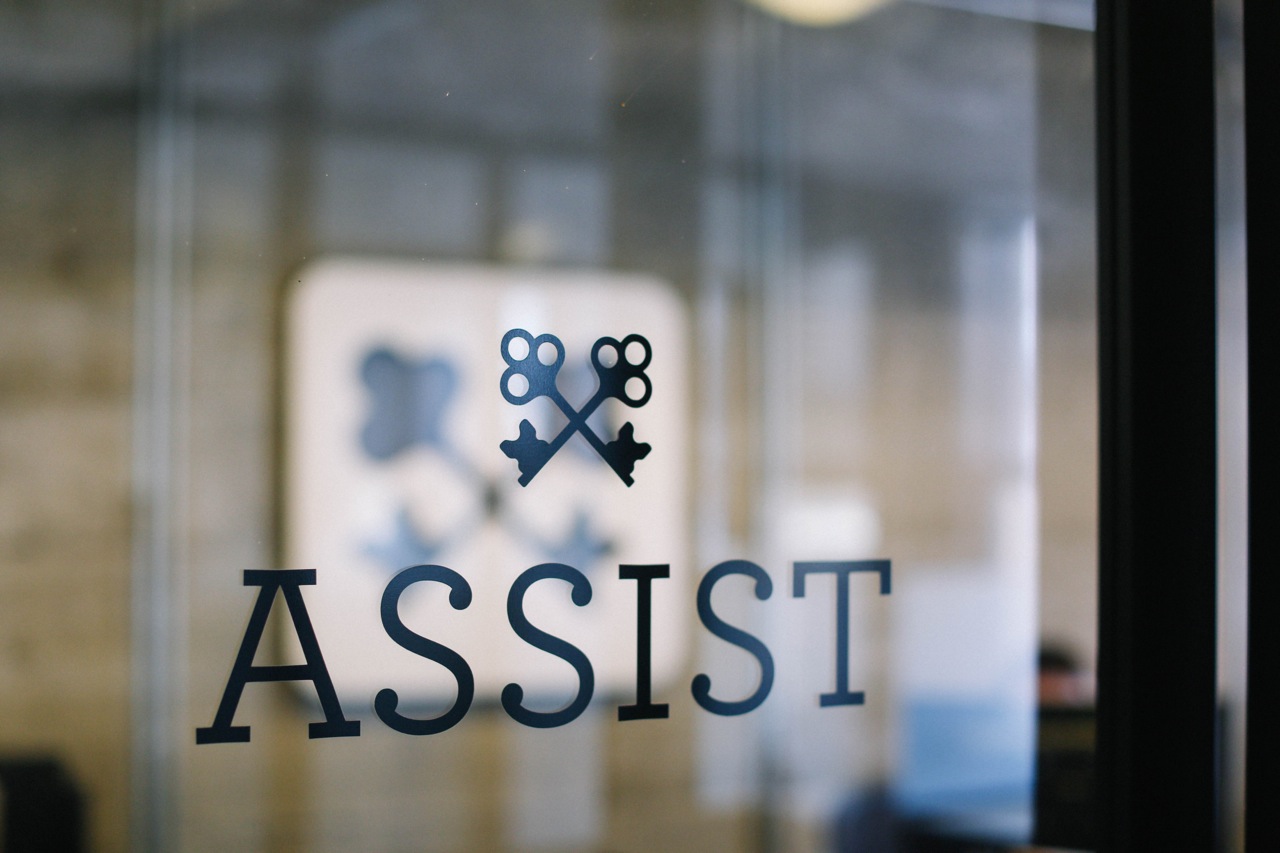 Founded by CEO Shane Mac (previously built Gist and Zaarly), CTO Giovanni Vatieri (previously an engineer at Zaarly and Frontback), and Robert Stephens (former CTO of Best Buy and founder of the Geek Squad), Assist is a simple concept:
You text your request to Assist, which then delivers to you the best options to suit your needs and location. Need a ride? Tell Assist, which will then tell you how close the nearest Uber, Lyft, mass transit stations, or other services are to you, as well as the costs.
"We take all local services and make them available in any messenger app," Mac says.
Basically, if there's an API for the information, Assist can suck that data in. They've integrated about 35 services across 10 categories so far, and continue to expand.
It's not 100 percent seamless yet. Services have different settings in their APIs.
With Uber, for example, you have to authorize Assist to work with your account, and then your Uber account will be charged for all rides.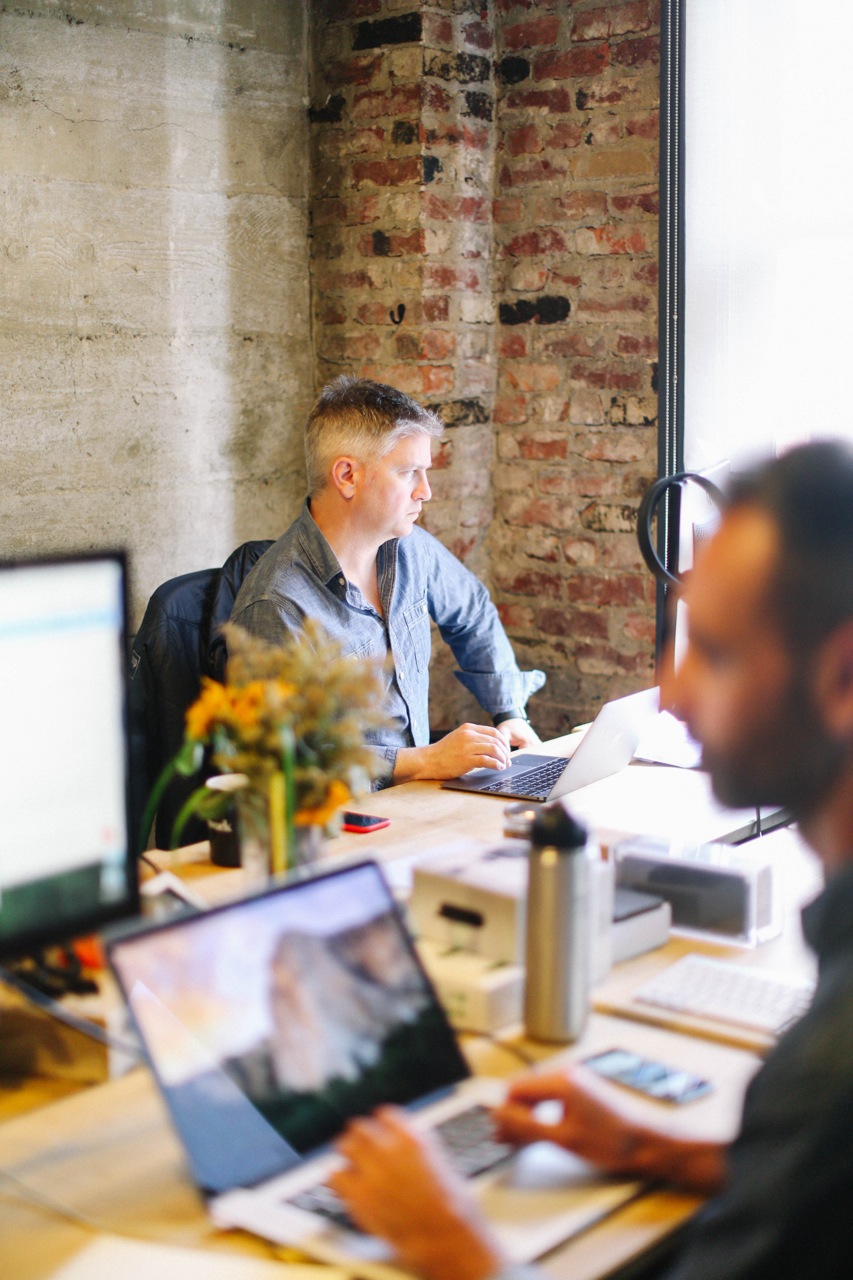 Other apps allow Assist to be the middleman—with Postmates, for example, the user would pay Assist (via Stripe, Bitcoin, or another secure method) to pay the company. That means you don't even need a Postmates account to use the service.
Some apps, such as OpenTable, only allow Assist to access the information. So you can find out where there are restaurants with available reservations, but you have to then make the reservation yourself.
Assist is available on most messaging platforms, including plain old SMS, Facebook Messenger, Slack, WhatsApp, and Telegram.
Messaging has become the portal, and an increasing amount of our time on mobile has moved to messaging apps.
"People don't really want more apps," Mac says.
Research last year from Forrester backs that up, showing that users spend 85 percent of their time on their smartphones using apps—and 84 percent of that time is in just five apps they downloaded from the app store.
The solution, says Mac, is to think of messaging as the browser, and bots being akin to the URL.
"It's a new kind of search result," he says. "We have the intent of the user and bring back the best possible options."
Eventually, a layer of artificial intelligence will begin to learn a user's preferences and start delivering results based on a previous pattern of behavior. Even destinations could be predicted based on time of day and current location, such as if you get a car ride home every day.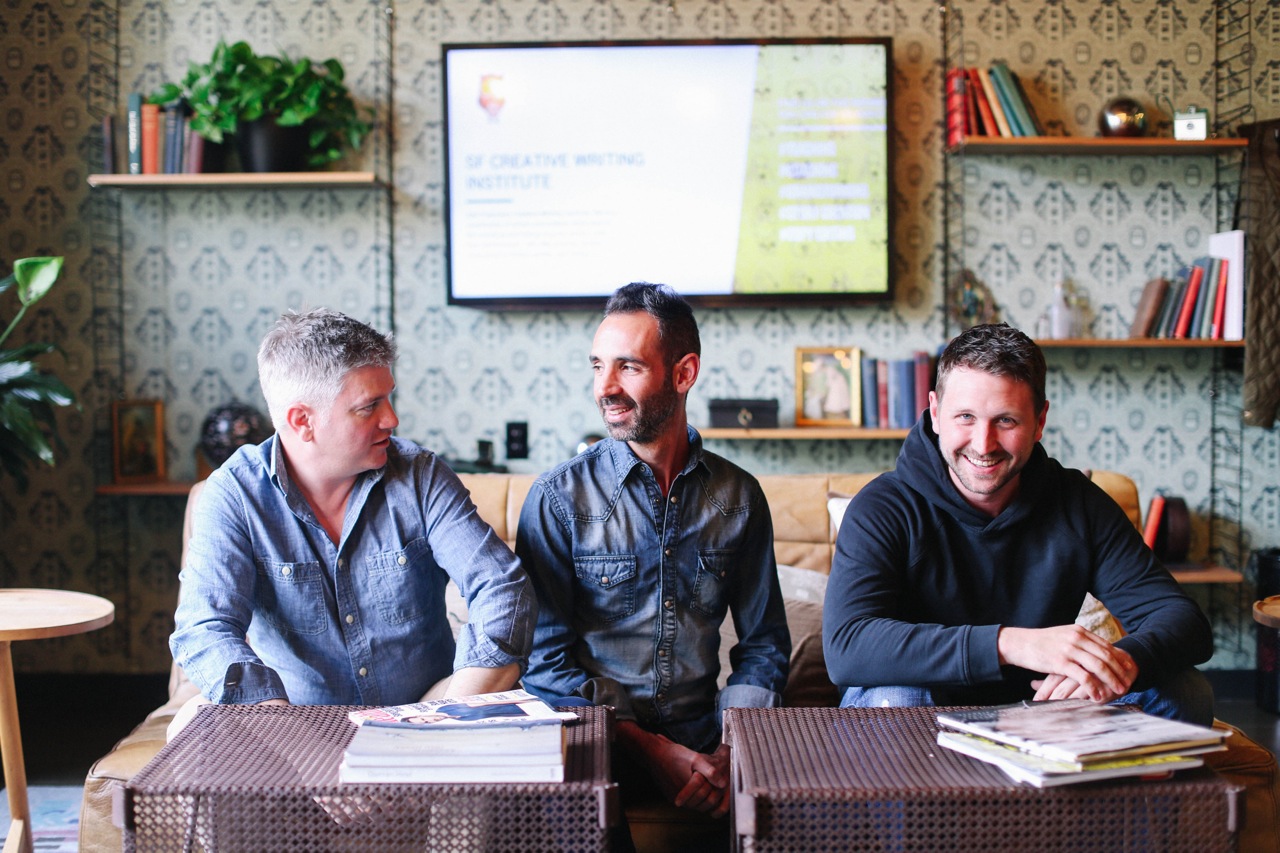 Assist recently raised a $5.5 million A round, after killing their own app and disbanding their human call center last year. The team decided to bank on total automation—something Facebook and Google are now talking about.
And the companies providing the services don't really care if you're using their apps or not. Their purpose is not to get more app downloads.
"They need more frequency, they need more users, they need more growth—and they don't really care where it comes from," Mac says. In fact, in cases where Assist is handling the payments, it's an extra boost to the services because they are reaching people who don't even have accounts."
According to Mac, "Every business in the world is going to have a bot—they just don't know it yet."
Many businesses don't update their websites now, so having an intelligent bot that can evolve and predict behavior will be more useful.
Just be careful. I'm pretty sure this is how Skynet will start: setting up our Uber rides.
Photo Credit: Sarah Gerber