Choosing a restaurant for that all-important client lunch can be tricky. With so many restaurants to choose from in London these days, it's hard to know where to start. It's got to impress, but not too much—no one likes a show off. And you don't want somewhere too obvious, because there's kudos in having insider knowledge. Whether your clients are real gourmets or like to keep things simple, you'll find plenty of inspiration here.
London's oldest restaurant was established in 1798 and the place still oozes history today, from the old-fashioned décor to the Downton Abbey-style service. On the menu is traditional British food – game, pies and puddings – while the wine list is almost exclusively old world.
You've got a few dining options at this eccentric and beautiful Mayfair establishment, including The Gallery, a brasserie whose walls are lined with specially commissioned works by the artist David Shrigley, and the two Michelin-starred Lecture Room & Library, a smarter affair.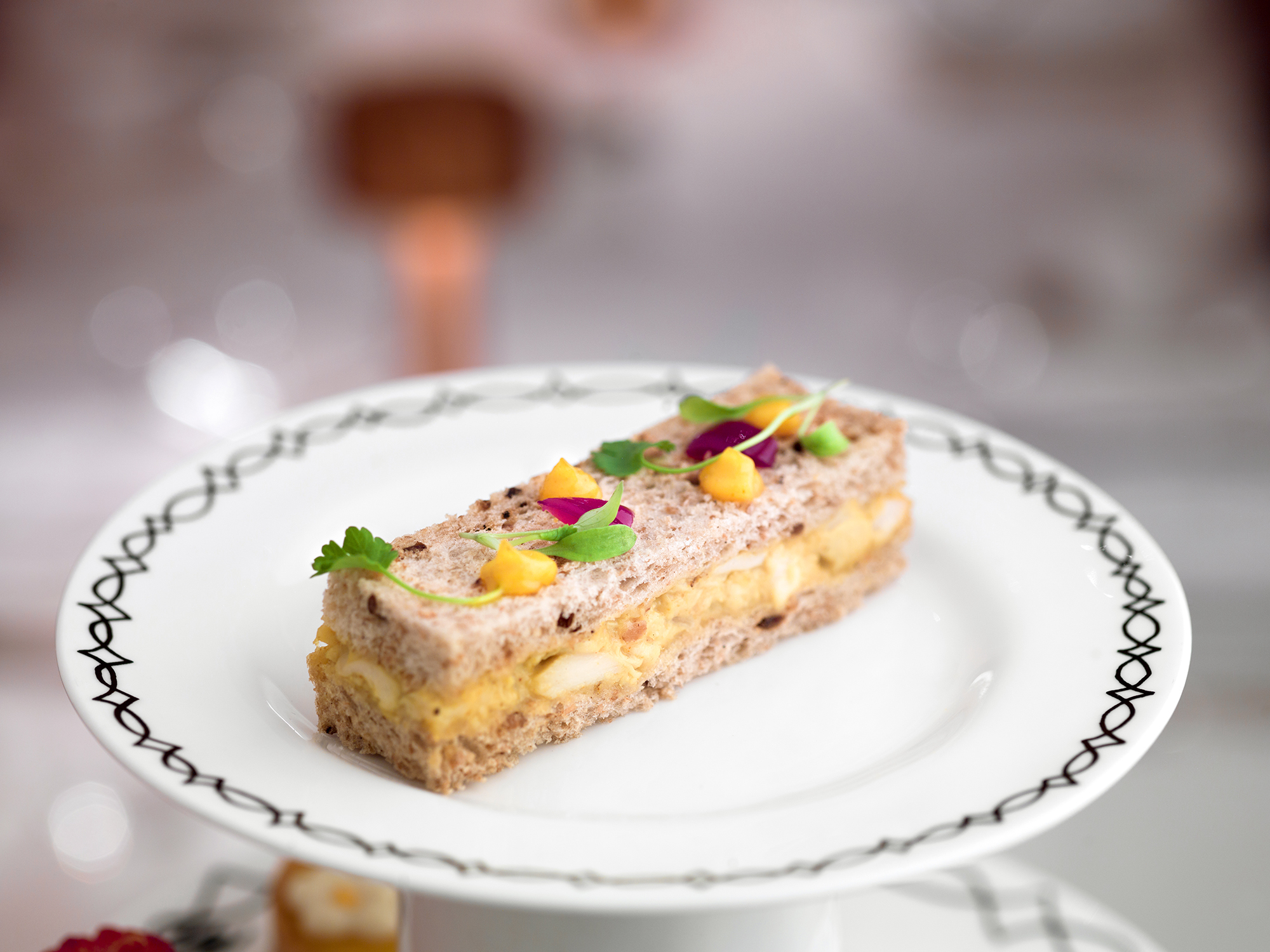 Brothers Chris and Jeff Galvin gained a Michelin star at La Chapelle just a year after opening in this awe-inspiring converted church hall. If the soaring beamed ceiling somehow doesn't impress your clients, the modern French cuisine certainly will.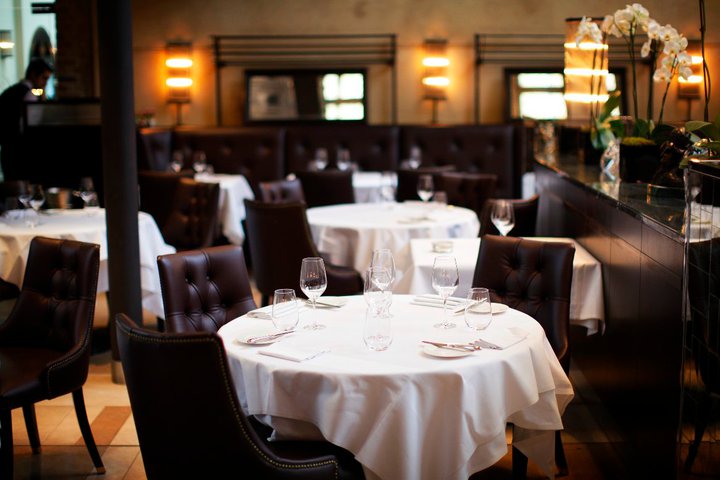 Opposite the grand Victoriana of Smithfield Market is this understated bistro specializing in traditional dishes from the south west of France. It's had bare brick walls and a poured concrete floor since long before they were design staples of London eateries, and the mood is intimate.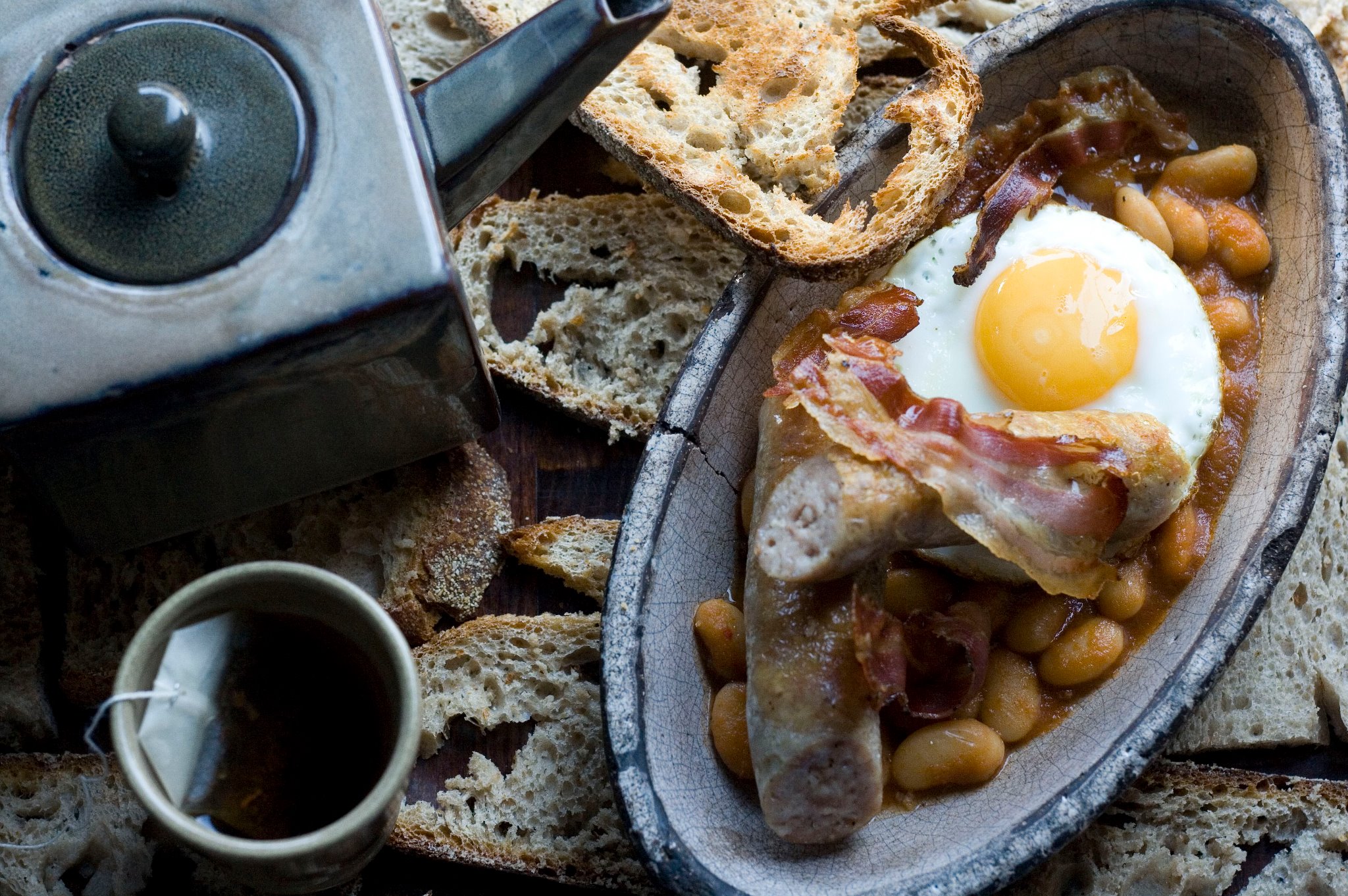 It's not easy to get a table at what is still the hands-down favourite of London's glamorous theatre crowd, but it's worth the effort. There's something for everyone on the wide-ranging international menu, plus a solid core of British classics.
If you're looking for a restaurant with the 'wow factor', this is it, with its great views of the River Thames and a design concept inspired by an ocean liner. Meat is the star on the surprisingly reasonably priced menu.
This neighborhood restaurant, a short walk from the business and nightlife bustle of Tech City, serves deceptively simple modern European food that's so good that you'll want to return again and again to try everything on the daily changing menu.
Header Photo Credit: Lauren Kallen
Photo Credit: Sketch London, Galvin La Chapelle, Comptoir Gascon, Sea Containers Restaurant