Business services and then some
When you join WeWork, you get access to serviced offices with a wealth of workplace amenities and a thriving professional community—but so much more than that too. Your plan also includes valuable benefits on business services and lifestyle perks that'll help you increase productivity both in and out of the office. From backend to weekend, we don't play around when it comes to empowering our members.
Upgrade your Business Backend
We leverage the power of our community to negotiate competitive rates on the business services you already love. You just choose the services you need, access special offers, and add to your membership plan. We simplify your bookkeeping and save you time onboarding by consolidating Streamlined services directly into your monthly bill. From productivity to sales and marketing, and HR to finance, find premium rates on services that keep your business running like clockwork.
Access over 100+ business benefits from partners like: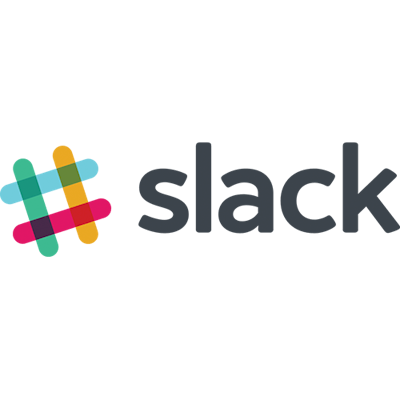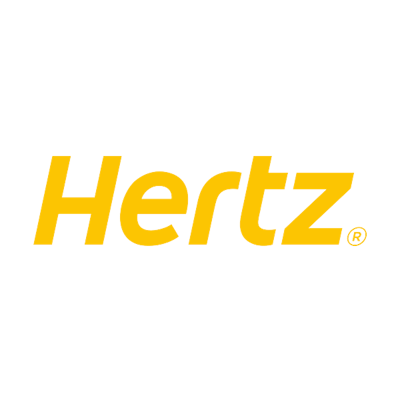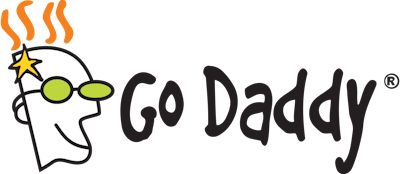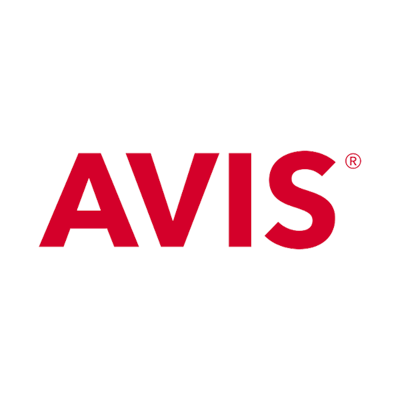 Get lifestyle perks for the weekend
Our benefits go beyond the boardroom too. We've partnered with dozens of our members' favourite brands to make finding your work-life balance even easier. From discounts on gym memberships and publications, to car rentals to handmade candles, there are tonnes of ways to save.
Get special lifestyle perks from companies like: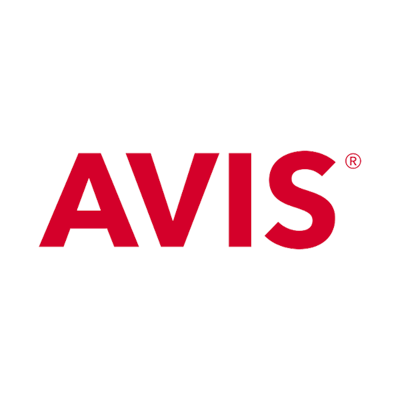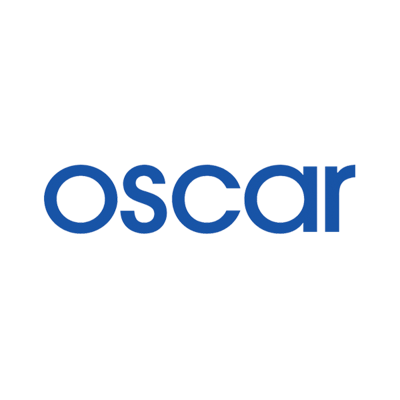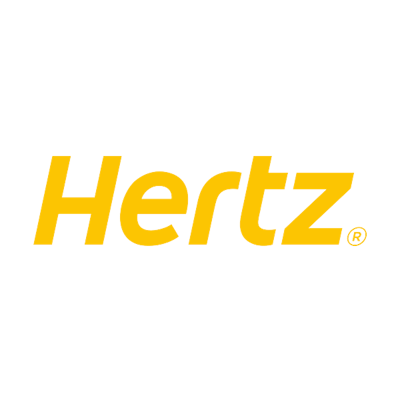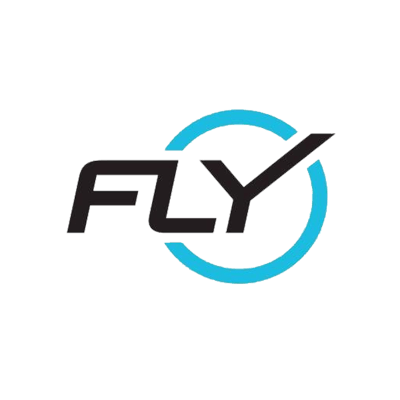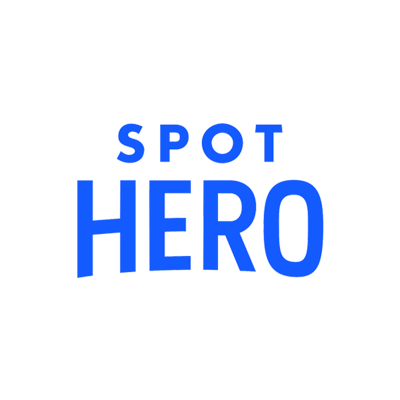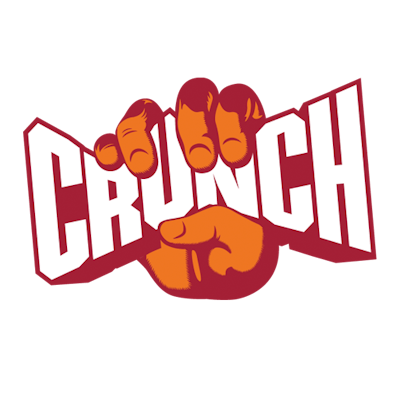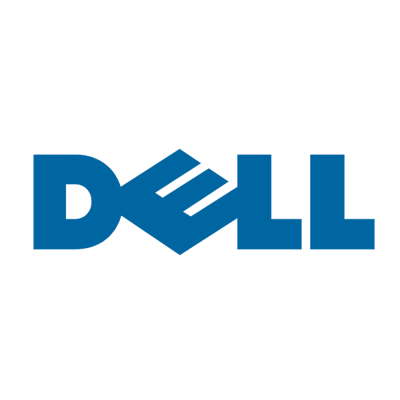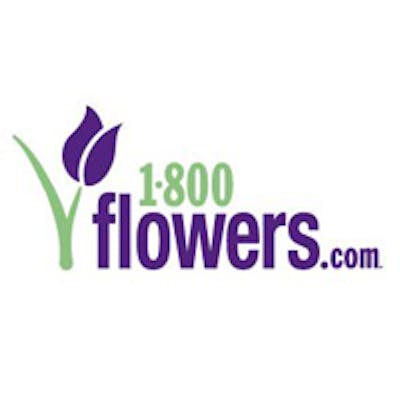 Enjoy all inclusive workplace amenities
Each of our locations has everything you need to run a smooth business
Super-Fast Internet
Hook yourself up to hard-wired Ethernet or secure Wi-Fi, including IT support and guest log-in functionality.

Printing Nooks
Every floor has its own library-inspired space stocked with a business-class printer, office supplies, and a paper shredder.

Unique common areas
The heart and soul of our locations, our lounges feature custom-made art and furniture designed for creativity, comfort, and productivity.

Stocked Kitchens
Enjoy complimentary fresh fruit water, micro-roasted coffee, and tea, or prep your lunch with refrigerators and microwaves.

Onsite Staff
Our team is here for you throughout the workweek, from front-desk service to personalised support and mail handling.

Phone Booths
These soundproofed alcoves provide comfortable sanctuaries for conducting private calls and video chats.

Cleaning Services
Around the clock, our cleaning crew helps keep common areas, meeting rooms, and private offices looking their spiffiest.
400,000 strong
We're the We Generation, and our community knows no bounds. From freelancers to satellite sales teams, single desks to entire headquarters, nuclear physicists to financial advisors – we're all here.
Global connection
On our online member network, connect to businesses from all over the world for service provider recommendations, operational tips, branding design, and more.
Collaborative spirit
There's no networking quite like the organic conversations that happen when companies work in shared space. It's no surprise that 70% of our members have done business together.