Welcome To Your Global Home
The WeWork Startup Passport is an opportunity for Canadian startups to start thinking globally.
The WeWork Startup Passport is an opportunity for Canadian startups to start thinking globally.
What is the Startup Passport Program
The Startup Passport is for any entrepreneur across the cities of Kitchener, Montreal, Ottawa, Toronto and Waterloo that are trying to build something global. We know that having a space to conduct business when you are travelling is critical. You're not going to take that investor pitch in a coffee shop and you're not going to onboard that customer from a motel lobby. Thanks to the Startup Passport, you'll have the perfect place to conduct business, take meetings, make connections, and build lasting partnerships. Welcome to your global home.
The Future Is Brighter Together
The goal of the Startup Passport is to build a stronger, more interconnected ecosystem from Kitchener-Waterloo to Toronto to Ottawa to Montreal, that will empower the entrepreneurs in these cities to thrive, grow and compete globally.
Each city is already home to global business leaders and pioneers of innovation. Yet while each city stands strongly on their own, the surest path to solidify and expand upon these gains is to pair it with a program that allows these companies scale.
Holders of the Startup Passport gain:
الدخول
Access to any workspace once a month at any of WeWork's 425+ locations

مكتب مَرِن
Ability to book and pay for workspace on an as needed basis after the first complimentary booking

الشبكة
Access to the WeWork Member Network App which connects to more than 400,000 members worldwide

الأحداث
Access to programming within WeWork spaces including panels and events and ability to host their own events as a way to drive awareness in international markets

خدمات الأعمال
Business services and lifestyle perks available only to WeWork members
The WeWork difference: Scale, Network + Community Ambassadors
Each WeWork location is home to companies of all types and stages - from early-stage startups to forward-thinking enterprise companies. WeWork offers amazing services and programs geared specifically to Entrepreneurs. Programs like WeWork Labs, our global platform that pushes entrepreneurs to experiment, collaborate and grow. Within these spaces we foster meaningful connections between start-ups and the educational, mentorship and financial resources needed to drive their businesses forward. If you're using the Startup Passport in a city with a WeWork Labs, we will connect you directly with the local Labs manager who can help you get connected in the city you are visiting. Globally, WeWork provides more than 400,000 members around the world with space, community, and services through both physical and digital offerings with more than 425 physical locations in 100 cities and 27 countries around the world, a network that all WeWork members have access to.
Who is eligible for a Startup Passport ?
WeWork has partnered with some amazing local incubators and accelerators in the local start-up ecosystems of Kitchener-Waterloo, Toronto, Ottawa and Montreal. These partners have identified high-potential early-stage companies that are ready to start thinking global. Inquire with one of these amazing partners to be eligible for the Start-up Passport program.
These are the partners currently with us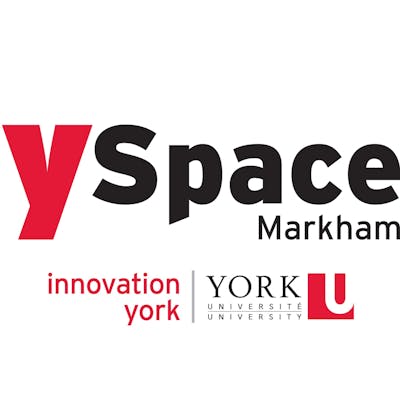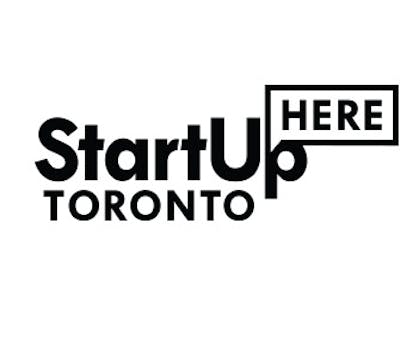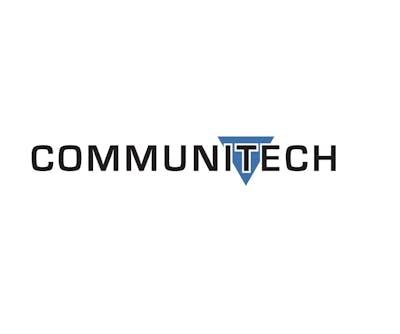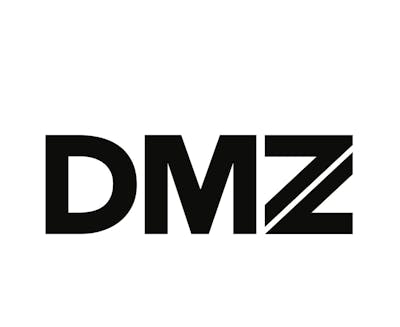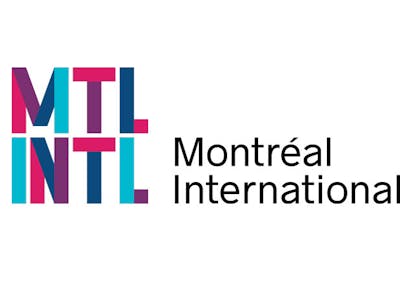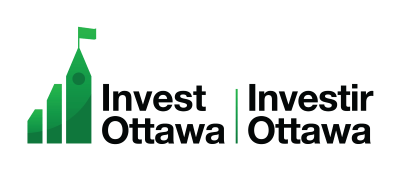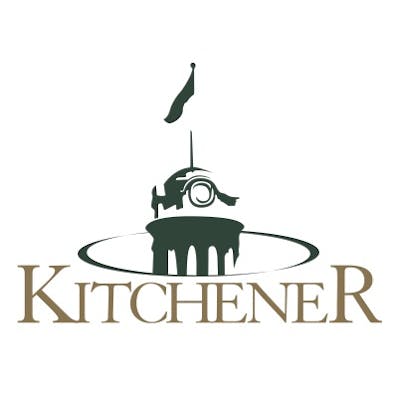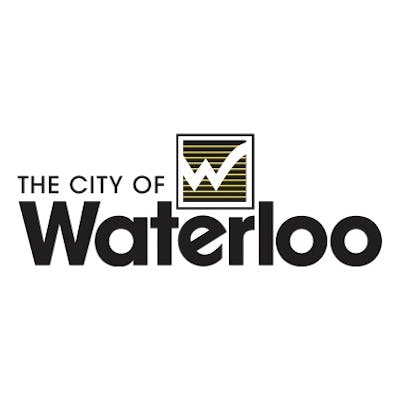 How to Apply?
Step One: Tell us about your company
Click on the "Apply Today" box in the lower right hand corner of this page. Complete and submit your application.

Step Two: Unlock Your Passport!
Once you submit your pledge you will receive an email with a link to a website where you can input your unique Startup Passport code. Submit the code and unlock your passport!